The @blocktrades World Cup | My selections for the Quarter finals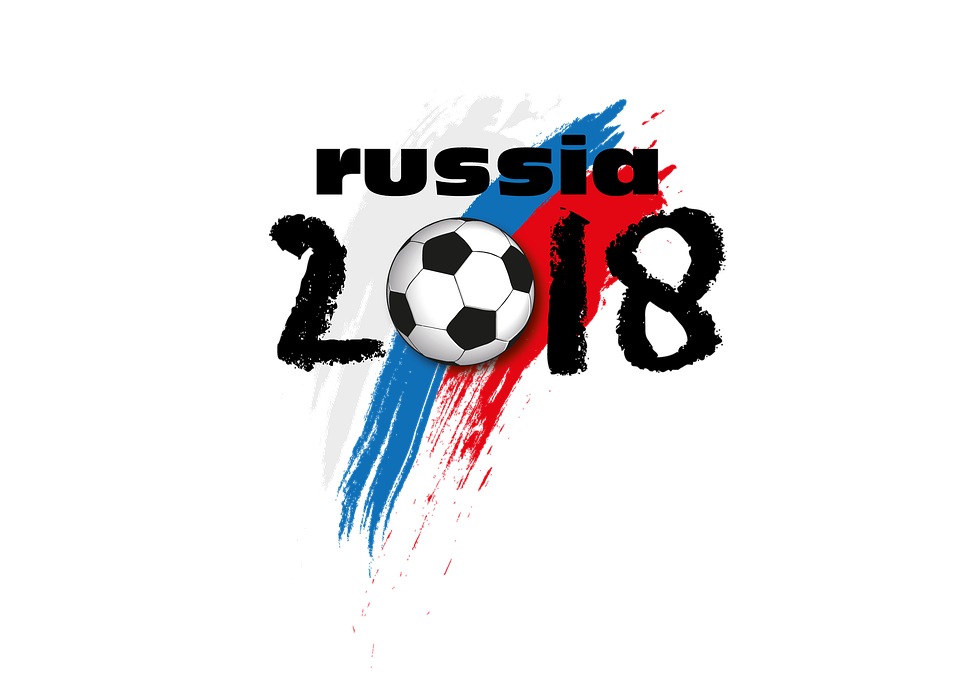 About #blocktradesworldcup
As you already know, @blocktrades loves to sponsor this type of community engaging projects and @anomadsoul & @acidyo know a lot of Steemians love this game, so we decided to organize this enormous Football World Cup event.
You can read the post here to join this; SEMI FINALS STAGE – Submit your entry to keep competing for the 2,000 SBD prize pool.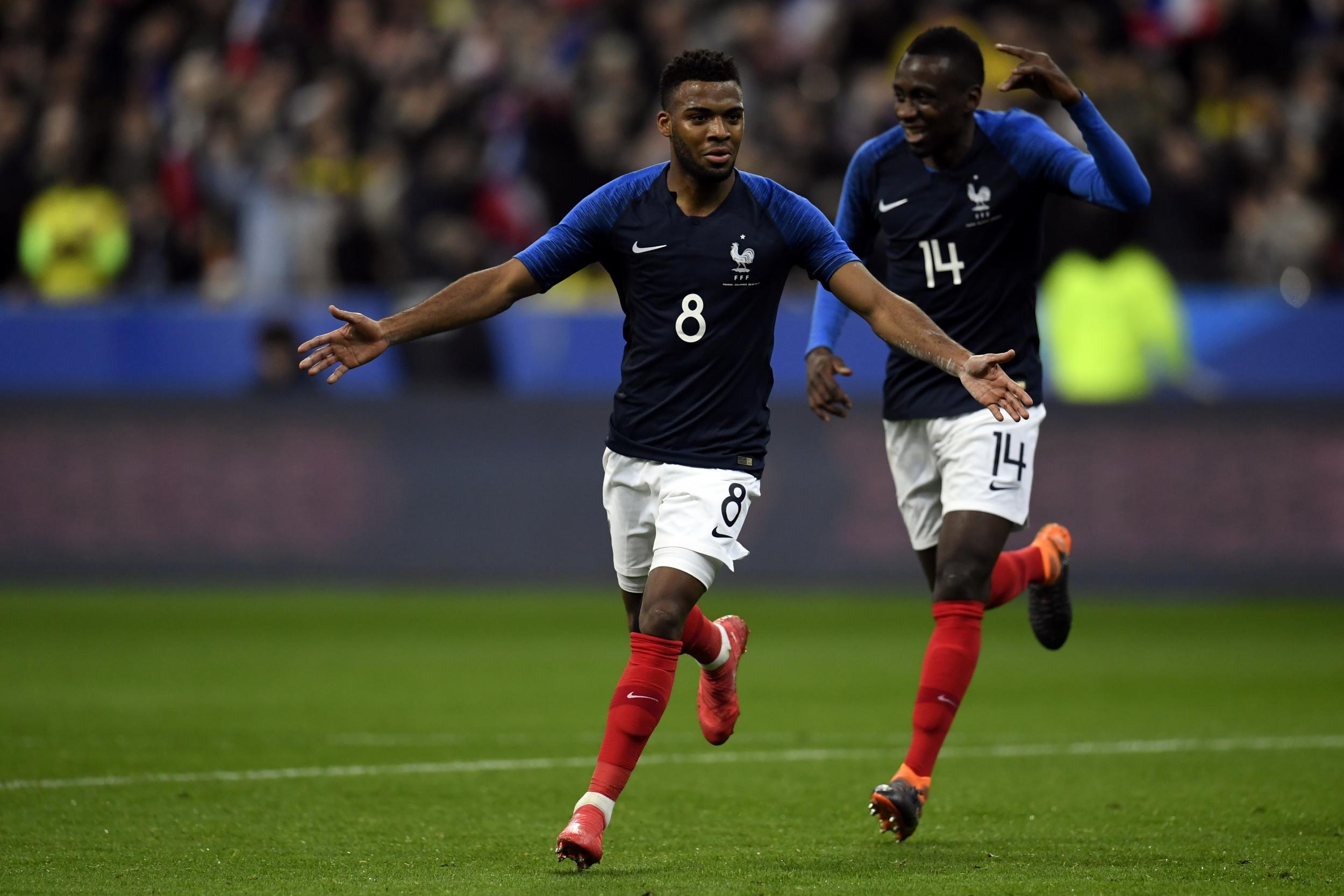 My Prediction
The perception of The Quarter final is unexpected. Many countries are championed previously swallowed his defeat. Then whether The Semi Final will also be the same fate? Let's experiment again.
Based on the results of the match last quarter final, then this is my prediction for The Semi Final:
Score | Team | vs | Team | Score
-|-|-|-|-
3 | France| vs | Belgium| 2
1 | Croatia | vs | England | 2