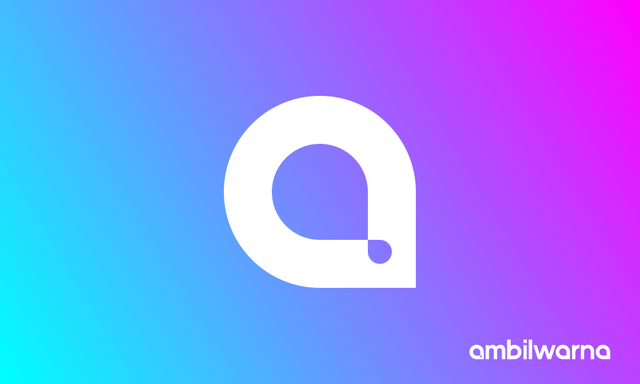 Details
AmbilWarna ("ColorPicker" in English) is a small library for the application to enable the users to select an arbitrary color. This project also used by Bible for Android and Memento Widget.
Link
This logo used by Project Owner.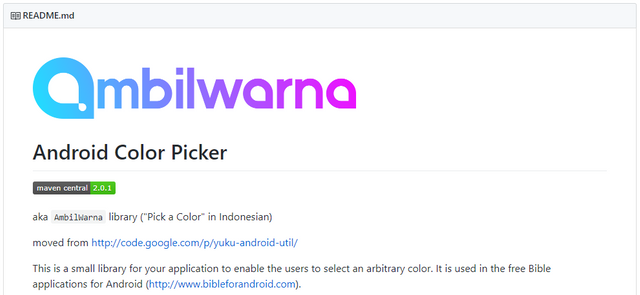 Logo Result
Logo construction: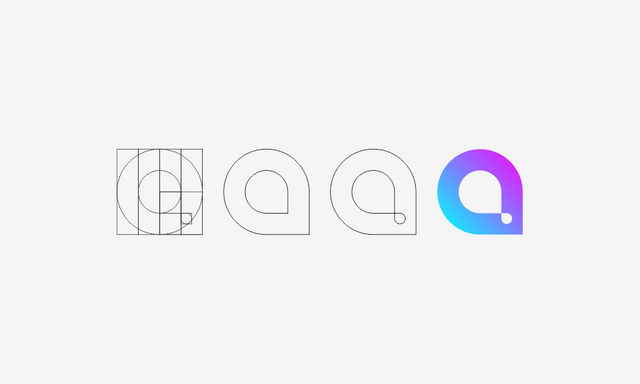 Logo meaning: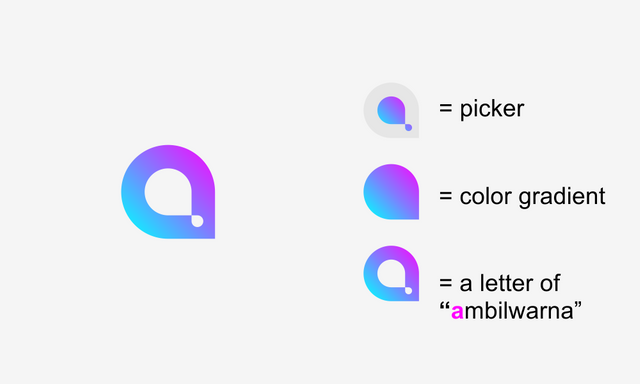 Logomark: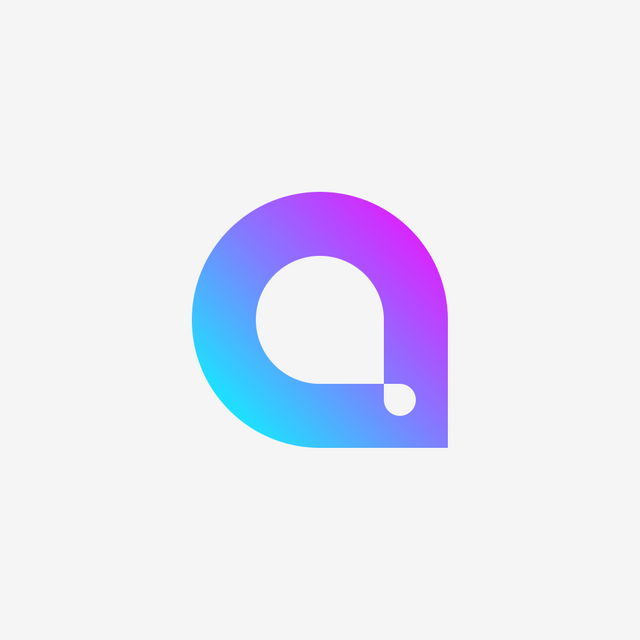 Logotype: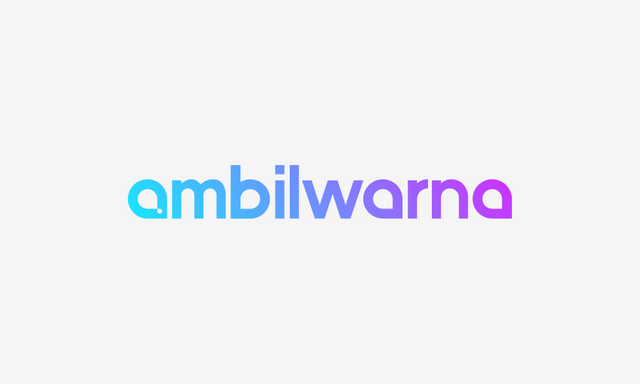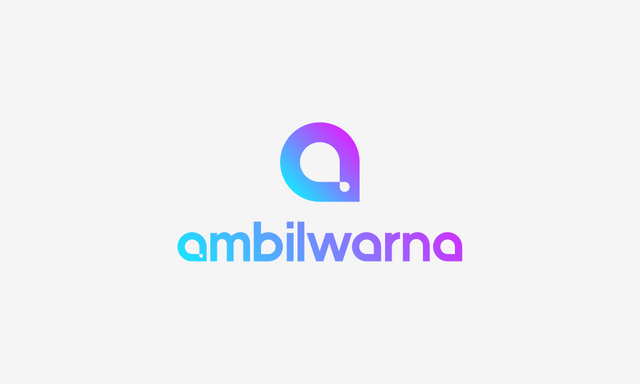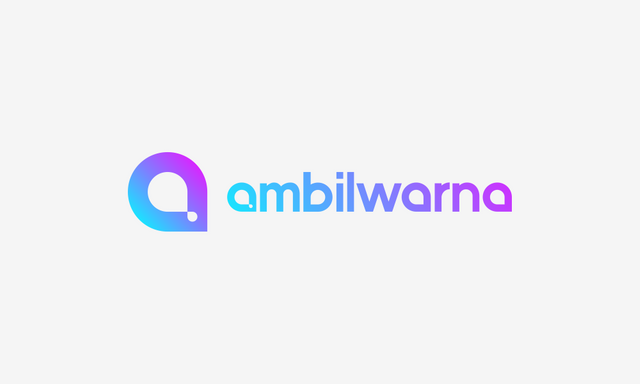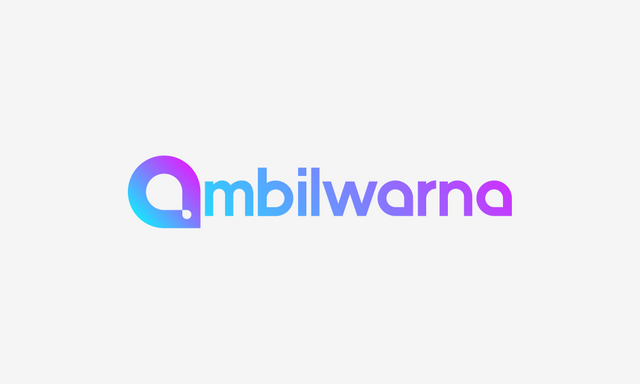 Logo choose by PO: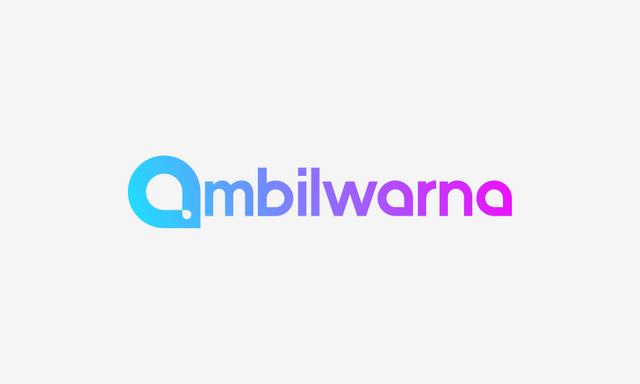 Color variation: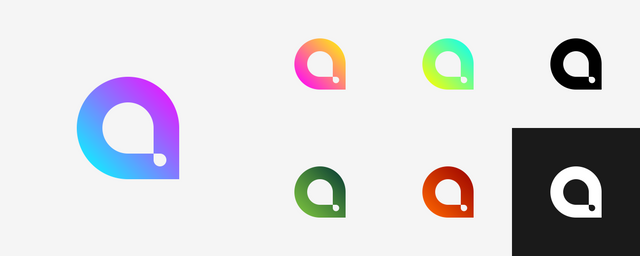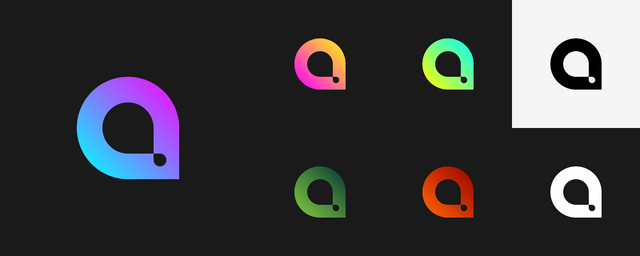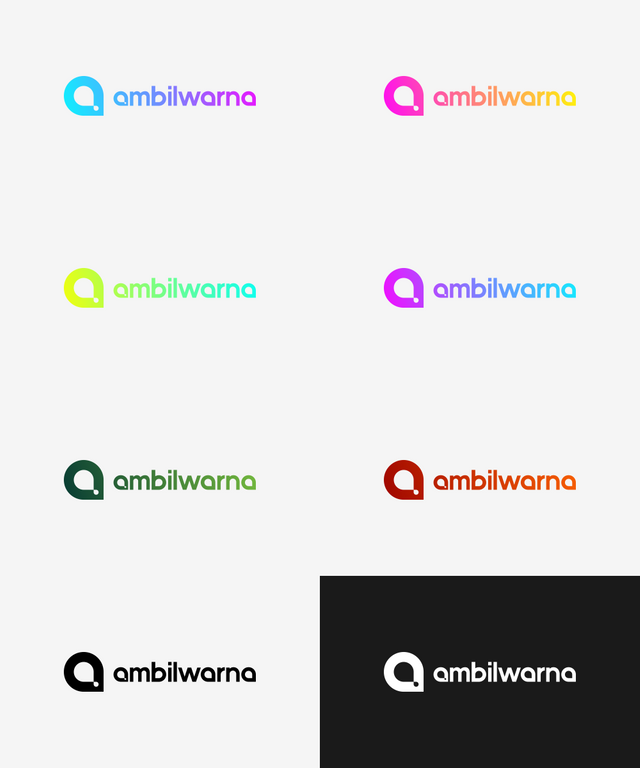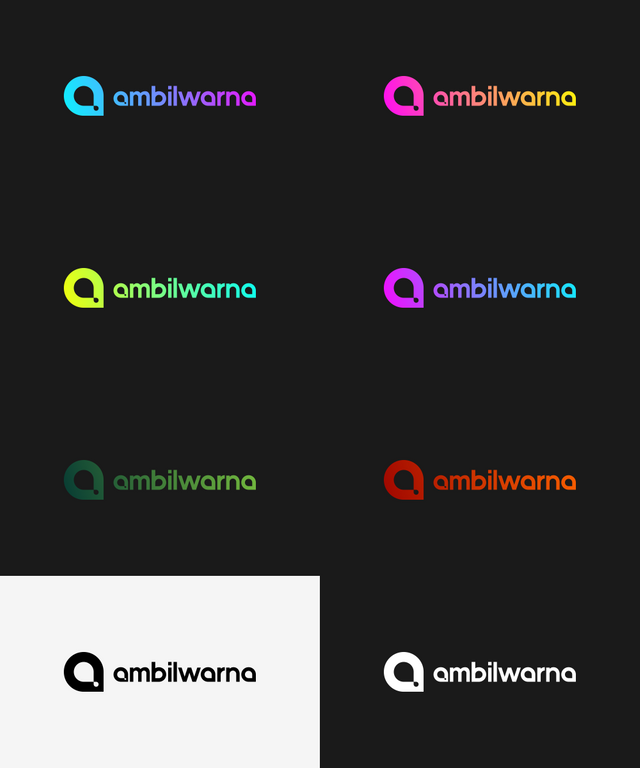 Single color: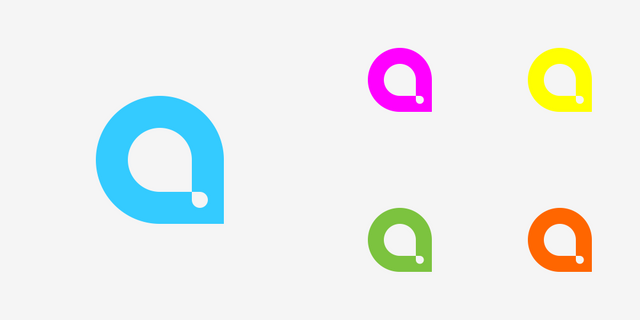 Color used: Used Blue (Cyan) and Pink (Magenta) colors.


App Icon sample: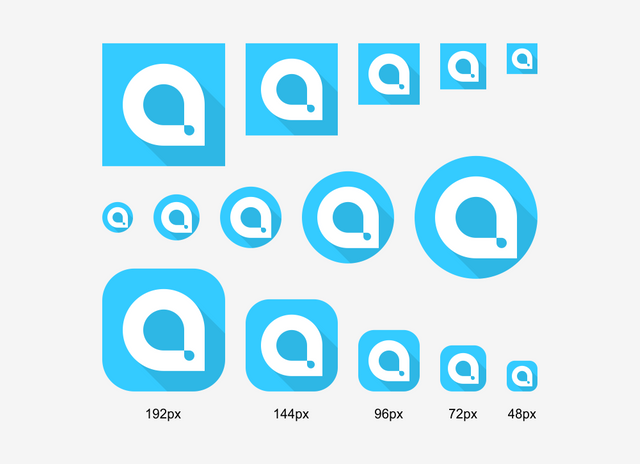 Other version: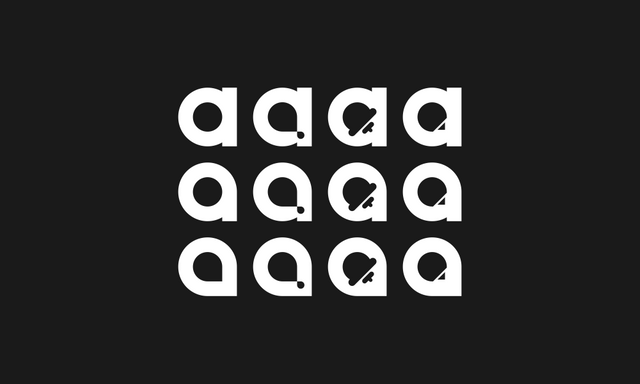 Mockup: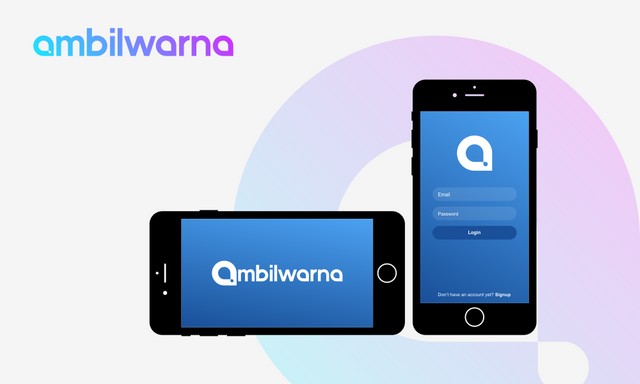 Benefits / Improvements
I create a simple minimalist logo based on font. So, with" a" letter that represent "a" letter of ambilwarna I modified the font and add a "color picker" icon and put to the letter. And this picker will pick a color from area of "a" letter that source color (color gradient mean source color). And I add a text to build more construction of logo to looks good. In logotype, you can see that I modiefied some font with logomark.
I propose new logo for this app with communication in github. And PO like my work, and they ask to improve some logo to looks better. I do every think, and completly pressent like this post to them. You can see this issue.