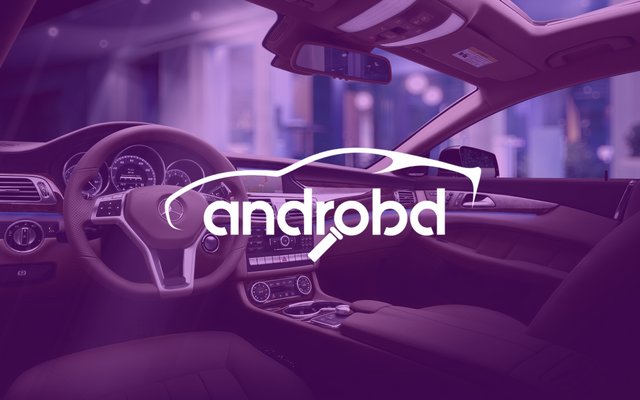 Repository
https://github.com/fr3ts0n/AndrOBD/
Related Link
Details
AndrOBD is Android OBD (On-board Diagnostics System) diagnostics application with any ELM327 adapter. You can use this app to connect to your car's OBD system. How to use it very easily, just use your phone/tablet to connect to your car's OBD system via any ELM327 adapter via bluetooth, USB and Wifi.
Benefits / Improvements
Based on the brief explanation above then I propose to create a new logo through the issue, and the PO liked the logo that I created. It's just that there are some slight changes that I need to fix until it can be used.
The concept of this logo idea is very simple, that is "car diagnostics through OBD).
Logo symbolizes and corresponding to the project
Logo using the same color scheme as the previous, purple logo.
Logo received by PO and valid commit.
Logo used by PO in readme.md file
Logo added to next update V2.0.3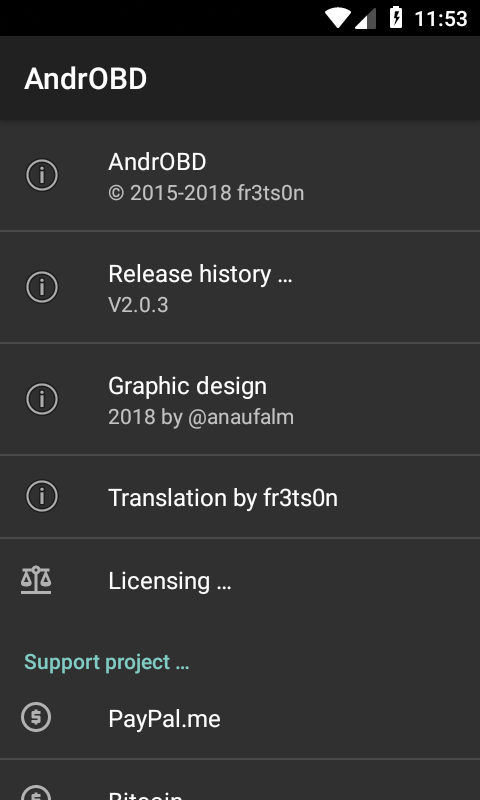 Result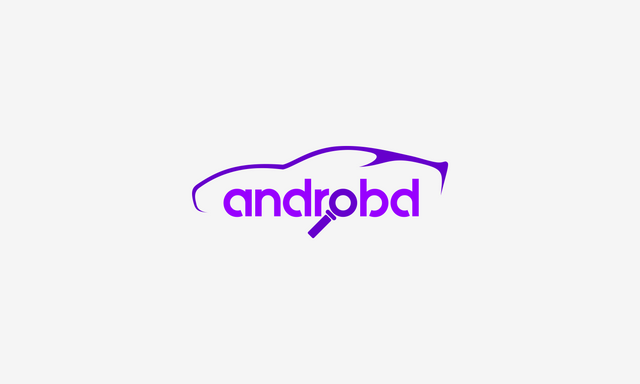 Version 2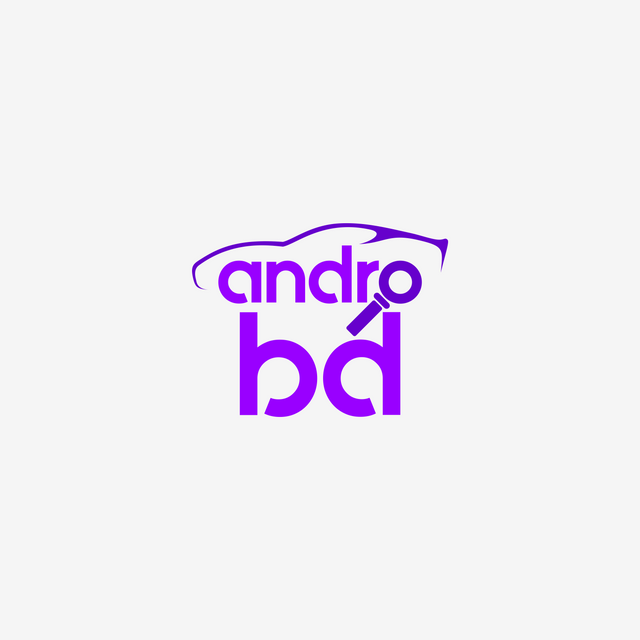 Color version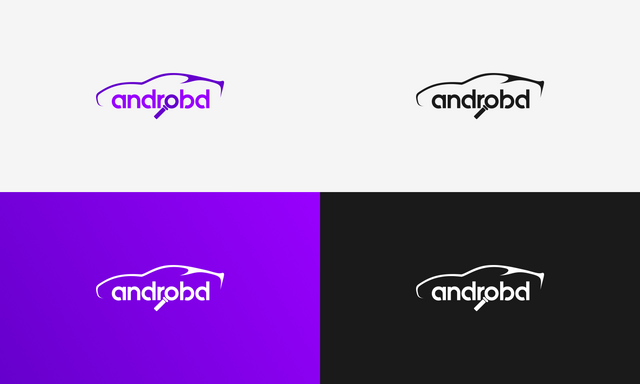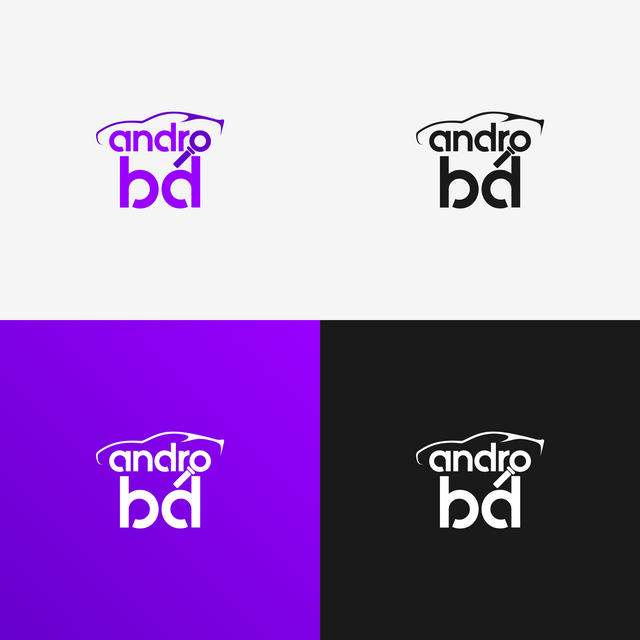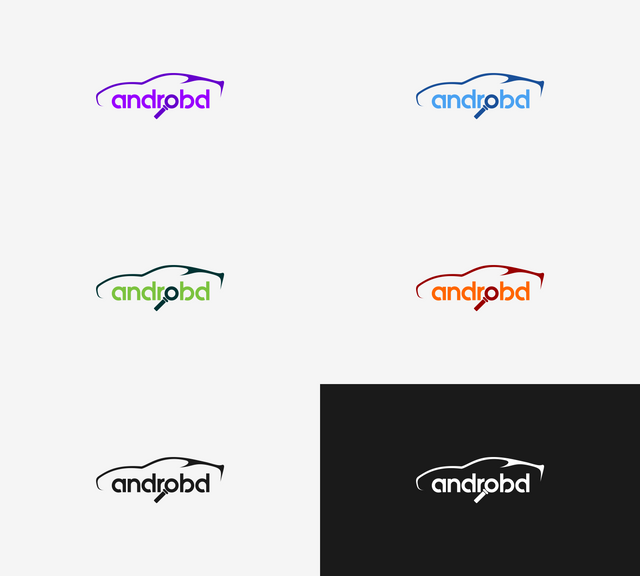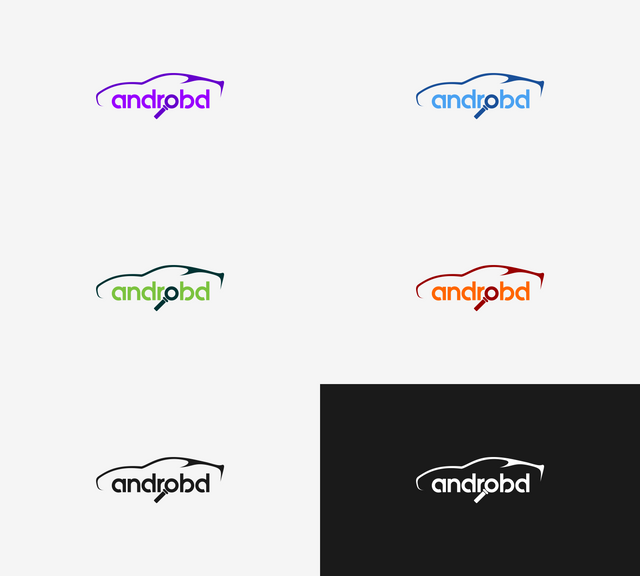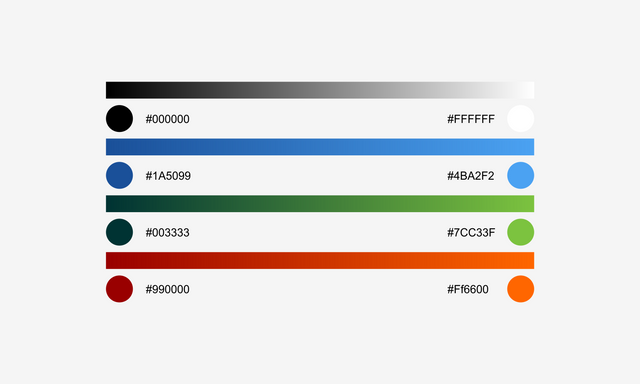 Logo Meaning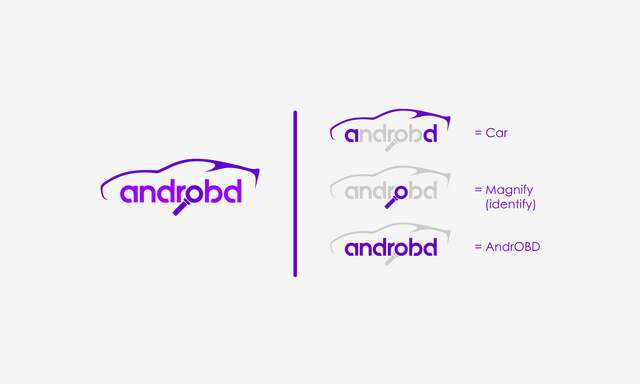 Icon Size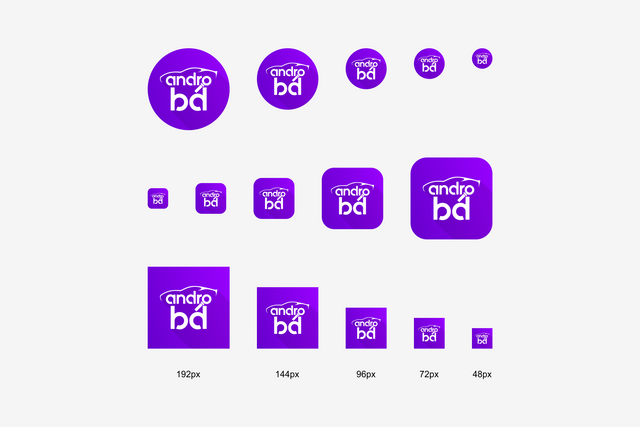 Mockup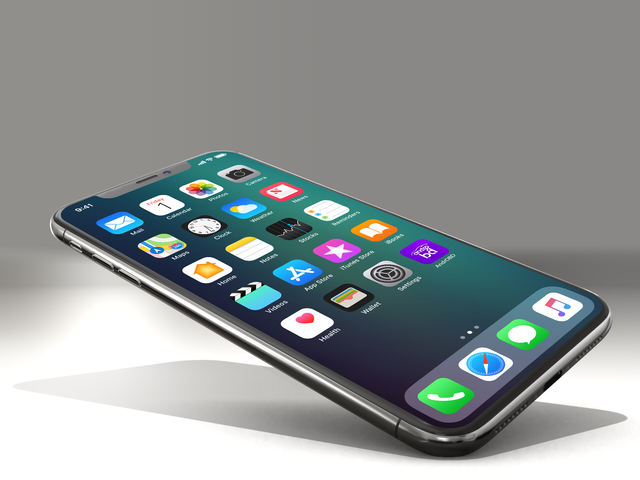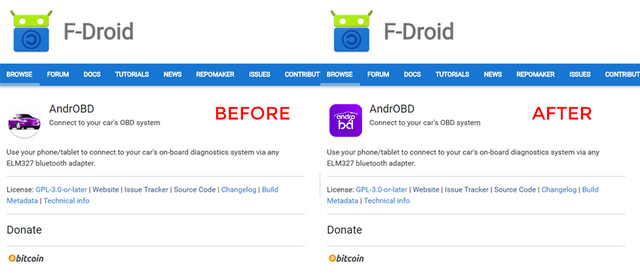 Proof of authorship