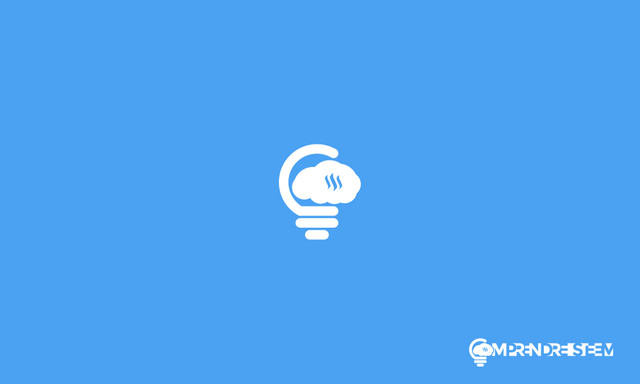 Repository
https://github.com/Comprendre-Steem/comprendre-steem
Linked Task Request
https://steemit.com/utopian-io/@roxane/task-request-comprendre-steem-needs-a-logo
Details
Comprendre-Steem.fr is a project of @roxane and @oroger. It is a platform that aims to index a set of resources (text, videos, tutorials, etc.) to better understand the Steem blockchain in order to use it to its full potential. The platform is in french only and has been created almost a year ago to onboard the french newcomers on Steem.
In French, Comprendre-Steem means "Understanding Steem". And you can see all of content in http://comprendre-steem.fr/
Benefits / Improvements
The idea of this logo is brain and light bulb. Where the Brain represents knowledge for steels, and light bulbs symbolizing that Comprendre-Steem provides a light of understanding to all its users. And these two are sufficient to represent what the Comprendre-Steem mean and purpose is.
The benefit of this logo is:
Logo symbolizes and corresponding to the project
Simple flat design and looks good in very small size
Works on light and Dark mode Steemit
Communicated with PO, and She interested with my logo
All logo size requests are fulfilled along with PNG and SVG files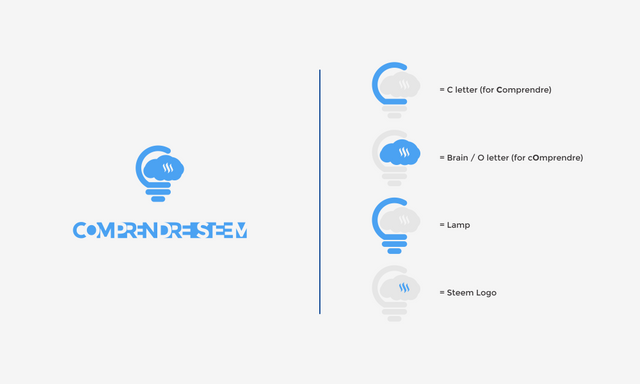 Result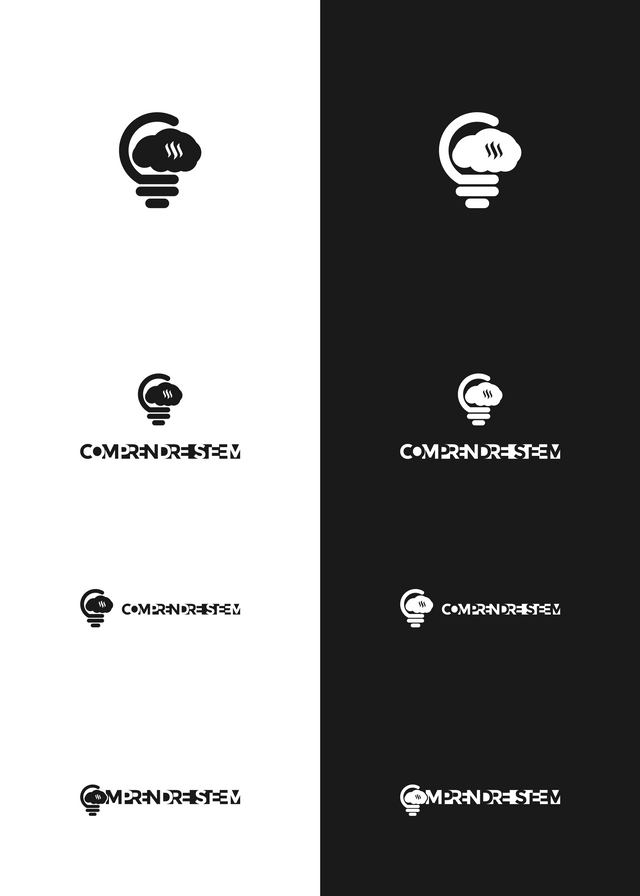 Alternative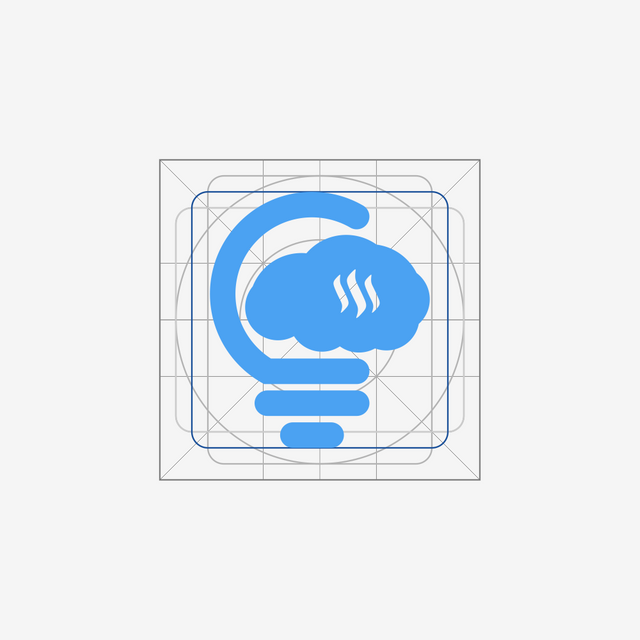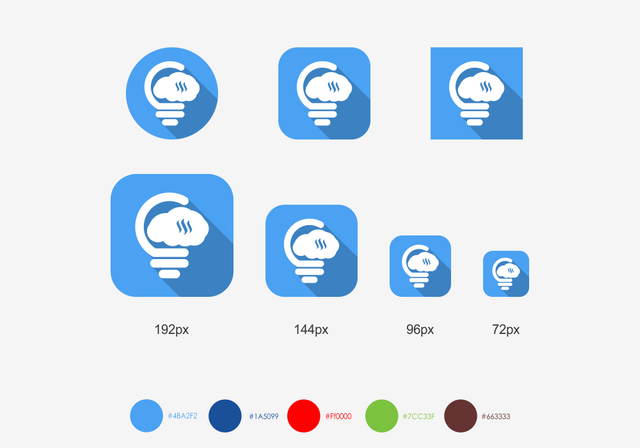 Mockup