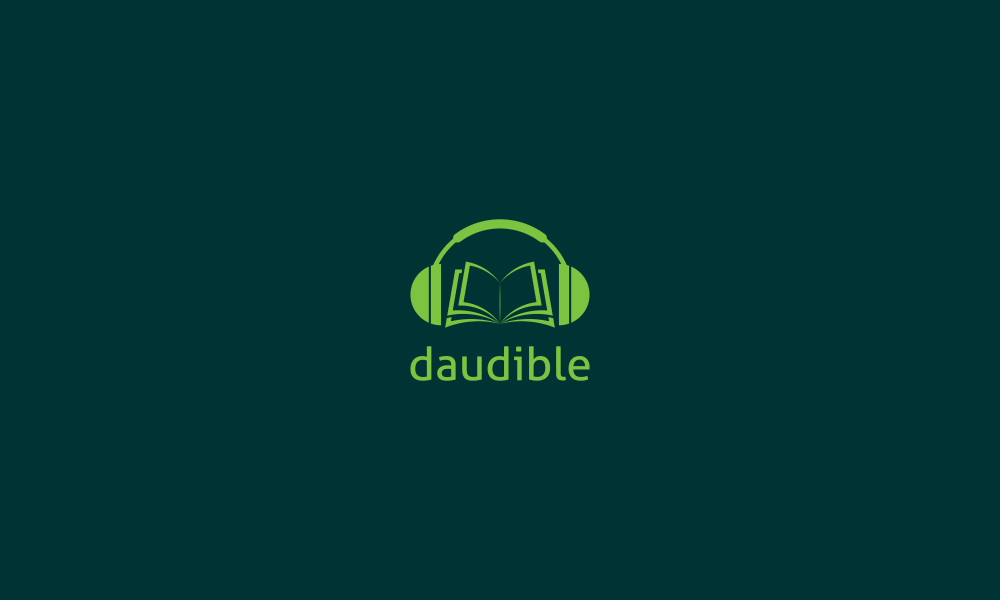 This logo for @chronocrypto logo design contest for @daudible.
Daudible is Audiobooks in Steemit, is starting a Decentralised Audible platform.
This is some explanation from @chronocrypto:
The platform will be much like Amazon's platform but with a way for content curators to create their short stories or novels and be able to narrate themselves or have the community narrate their work.
This platform will be purely for audible books only, no other content.
I have been creating a dystopian novel on steemit called Chronometrics it is essentially a mixture of my current short stories posted on here. With the help of @voraces, we have transformed my work into great Audible books but have only been limited to SoundCloud and or youtube to distribute.
Here's my logo design for Daudible:
Main Idea
The main concept of this logo is the use of two words; Audio and Book. I think with these two objects already representing the main purpose of this project, delivering audio in book form in the world of cryptocurency.
I focus on the open book. Why? the logic is, we will only be able to read the book we have opened, not the book neatly arranged in the shelf, right? So also with this logo, open book illustrates that there is audio being played there that is heard through earphones. The purpose of earphones there as well as amplifier that there is audio there.
So, the simpel is, you are listening to the book.
– CONSTRUCTION –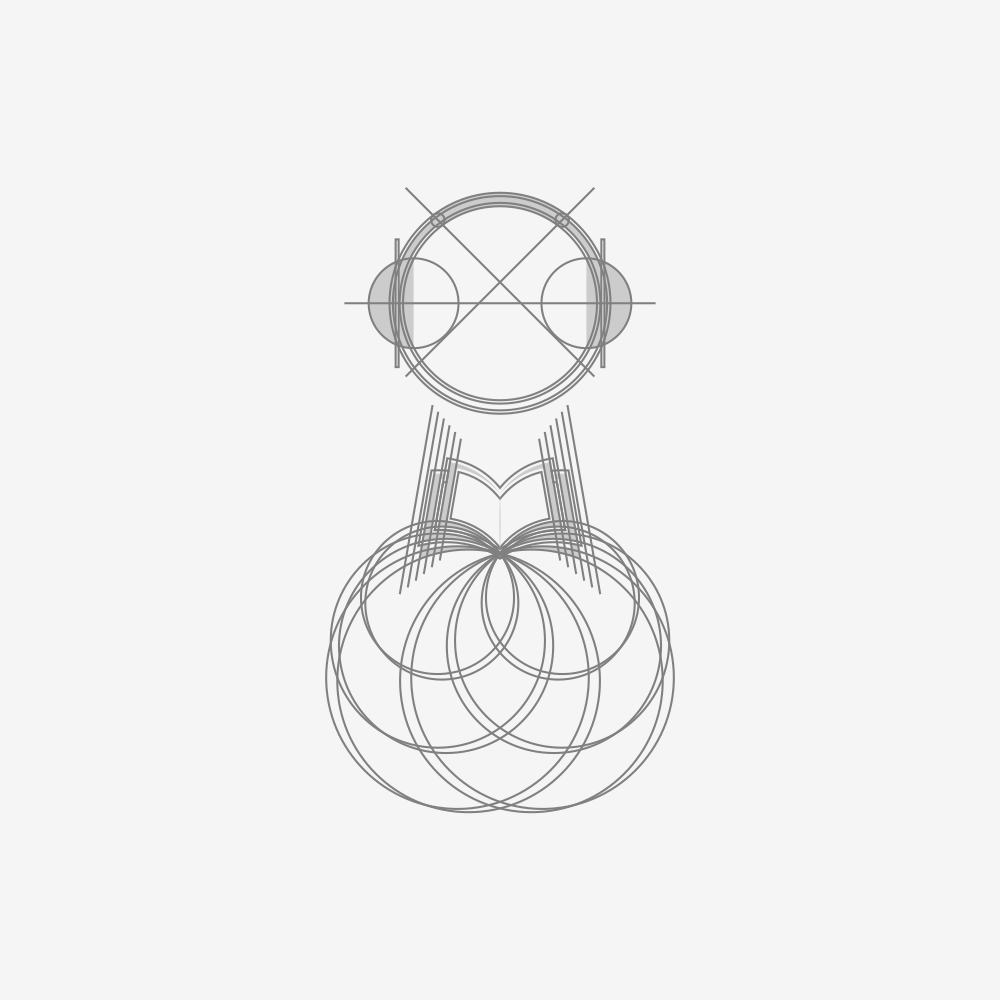 – MONOCHROME-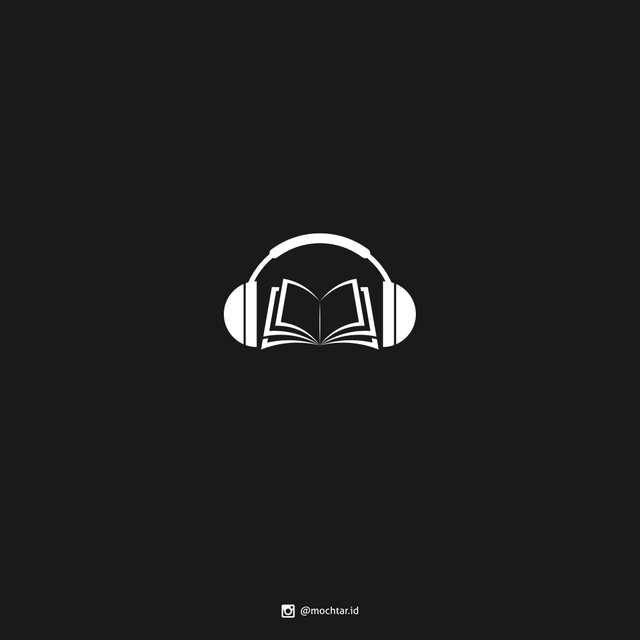 – LOGOMARK-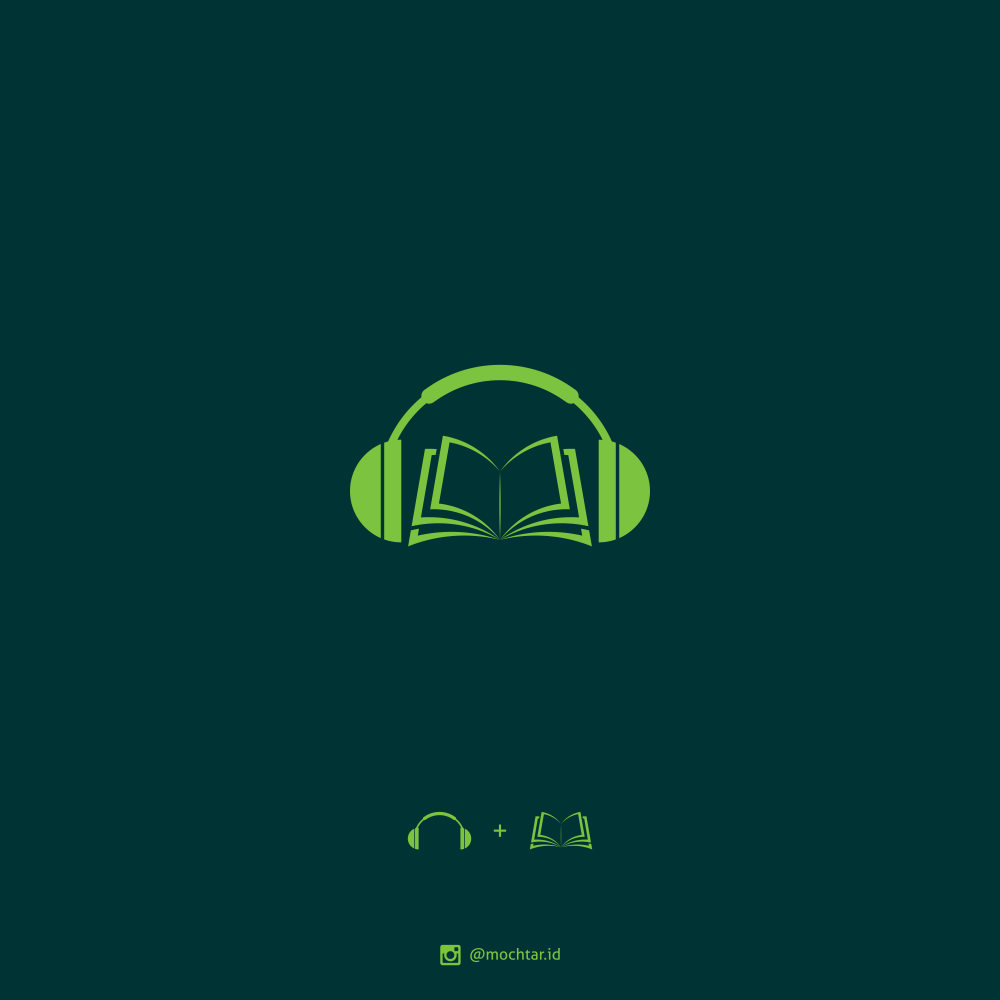 – LOGOTYPE-