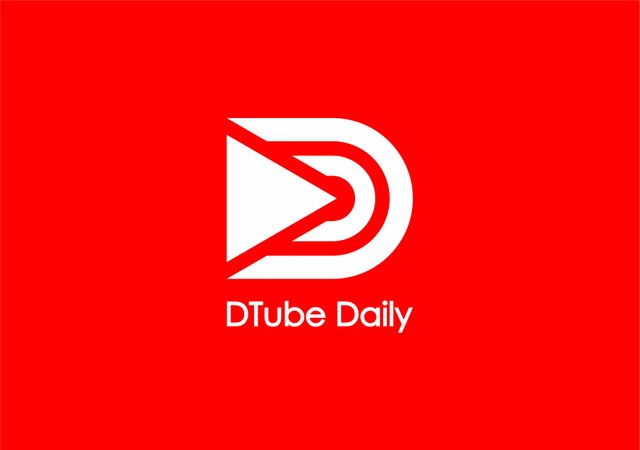 Details
DTube is awesome social media opensource video sharing portal and it's developed on top of steem blockchain. DTube is like a youtube, but the different is you will get reward when people like your content.
I created a request logo design from @DtubeDaily, @DtubeDaily is an upcoming community of DTubers and content creators.
Logo Progress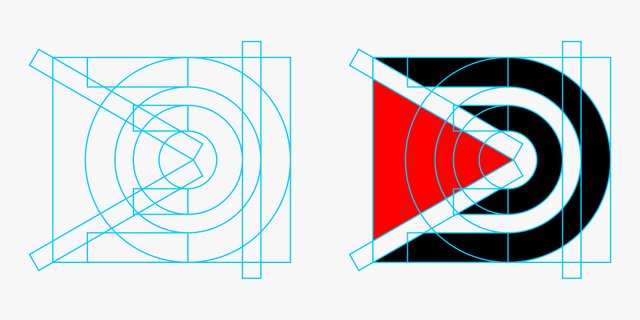 Logo Result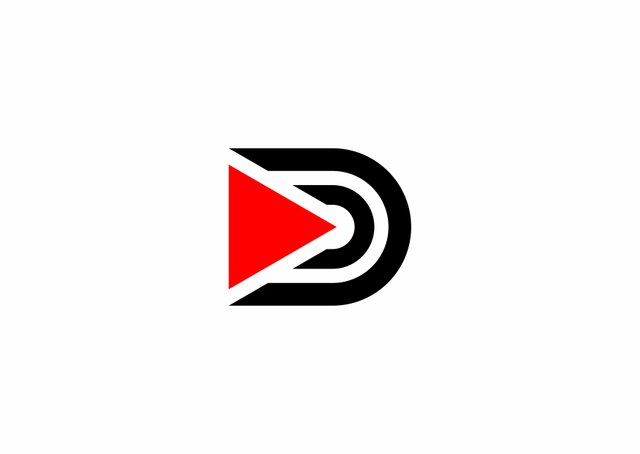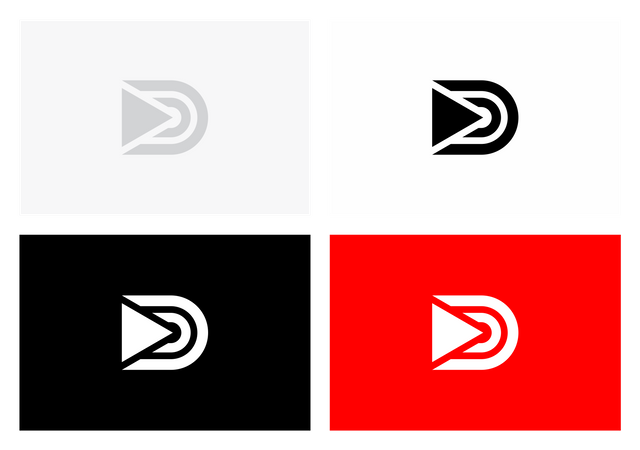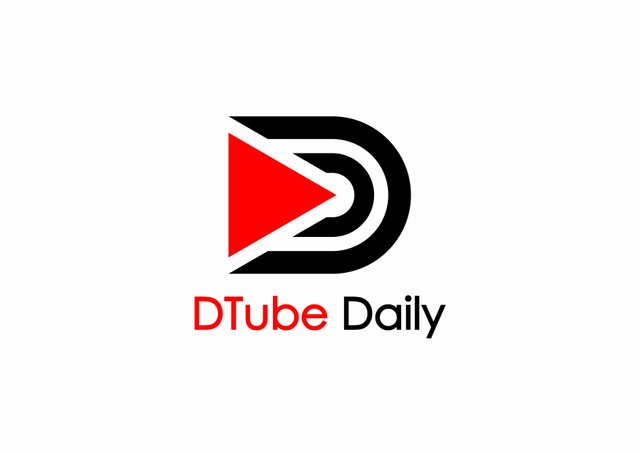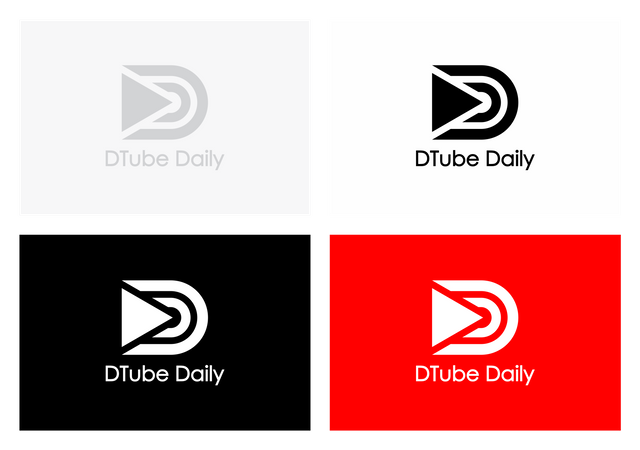 Icon Result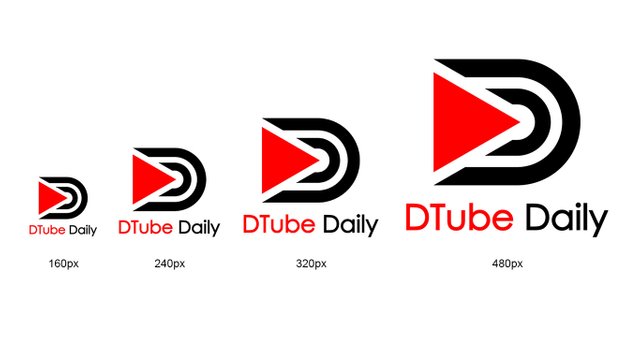 Font and Color
I am using the existing Century Gothic font on microsoft default font. So you don't need download this font, because it already exists in windows.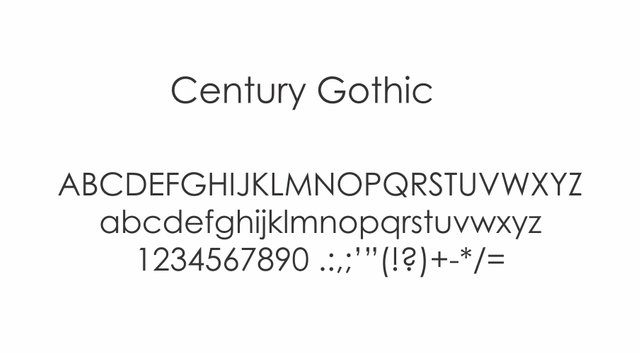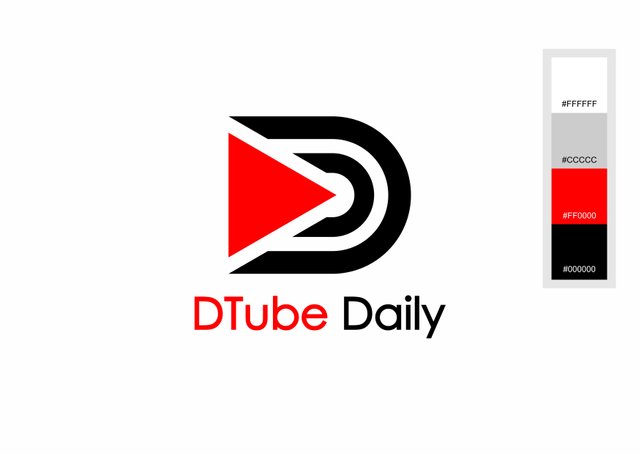 Tools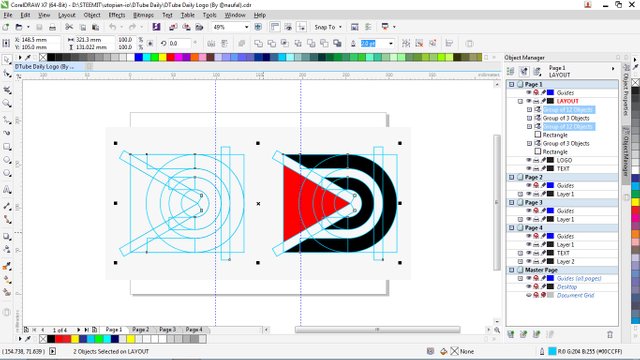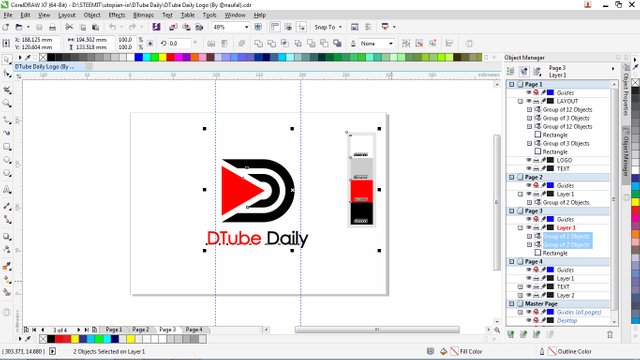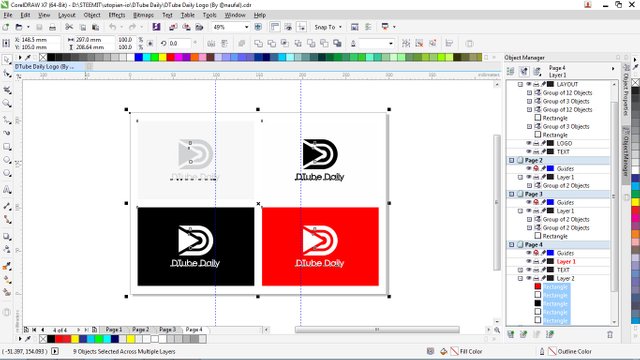 Mockup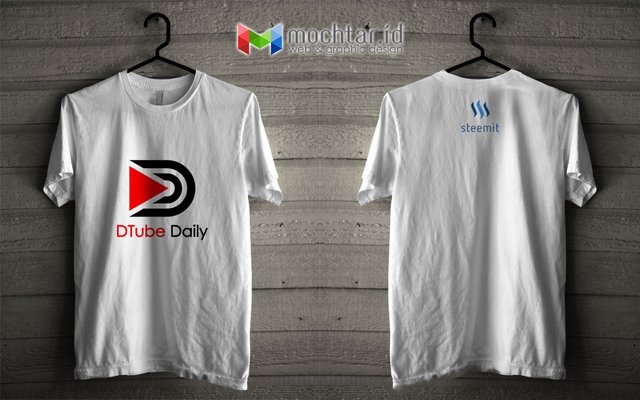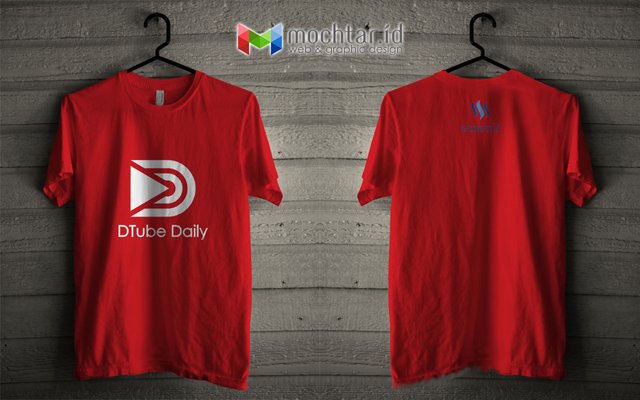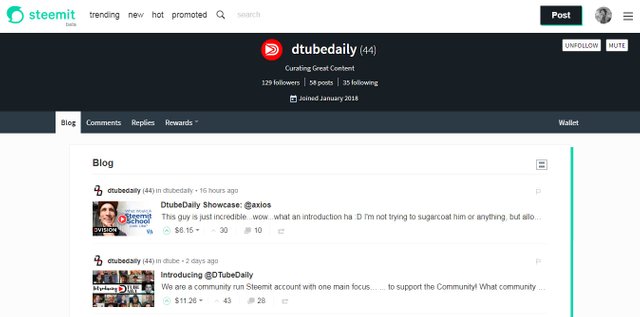 Benefits / Improvements
I created this logo in accordance with the @dtubedaily request, which is adapted from the DTube logo. So I added an extra "D" for "daily". This logo has the icon "DD" for "Dtube Daily".