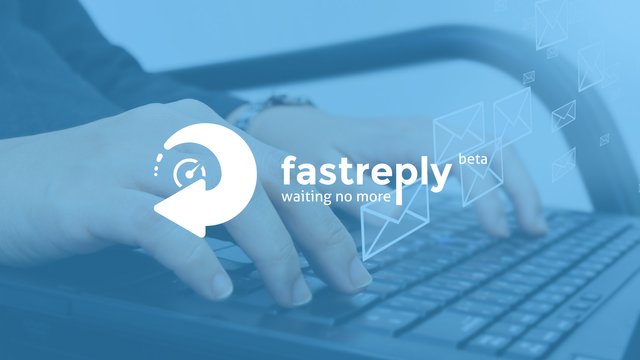 Repository
https://github.com/Comprendre-Steem/fast-reply
Linked Task Request
https://steemit.com/utopian-io/@roxane/task-request-fast-reply-needs-a-logo
Details
This logo design is response for @roxane logo Task Request: Task Request : Fast-Reply needs a logo !
About Project
Fast-Reply is a project by @roxane and @oroger which helps the Community Leaders, Influencers, and all the others Steemians with an every day huge amount of comments to reply faster than ever. The tool looks like an inbox wich helps to be more focus when replying to comments from the community.
If you want to know more about the project, please read the announcement post.
Benefits / Improvements
Based on the request that has been explained by PO in Task Request, then I make a logo for him. The concept of logos is simple, which is a combination of "fast" and "reply". Where if these two items are combined then it will be in accordance with the main goal of this project, namely "Never miss to answer a comment again (and do it faster than ever!). I use the steam logo color scheme, because this application of course the purpose is to reply to comments there is a Steem platform.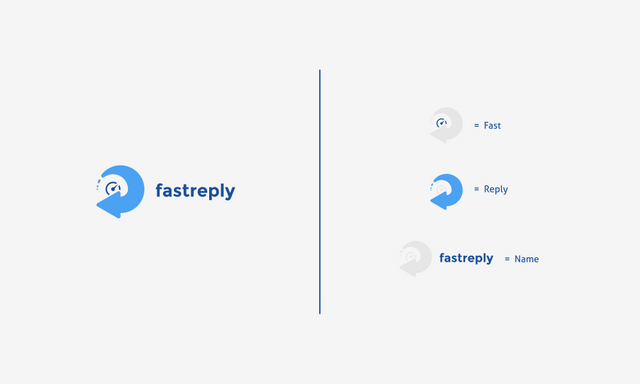 Benefit:
Logo symbolizes and corresponding to the project
Simple flat design and looks good in very small size
Works on light and Dark mode Steemit
All logo size requests are fulfilled along with PNG and SVG files.
Result
Logomark, logotype, and logotype with tagline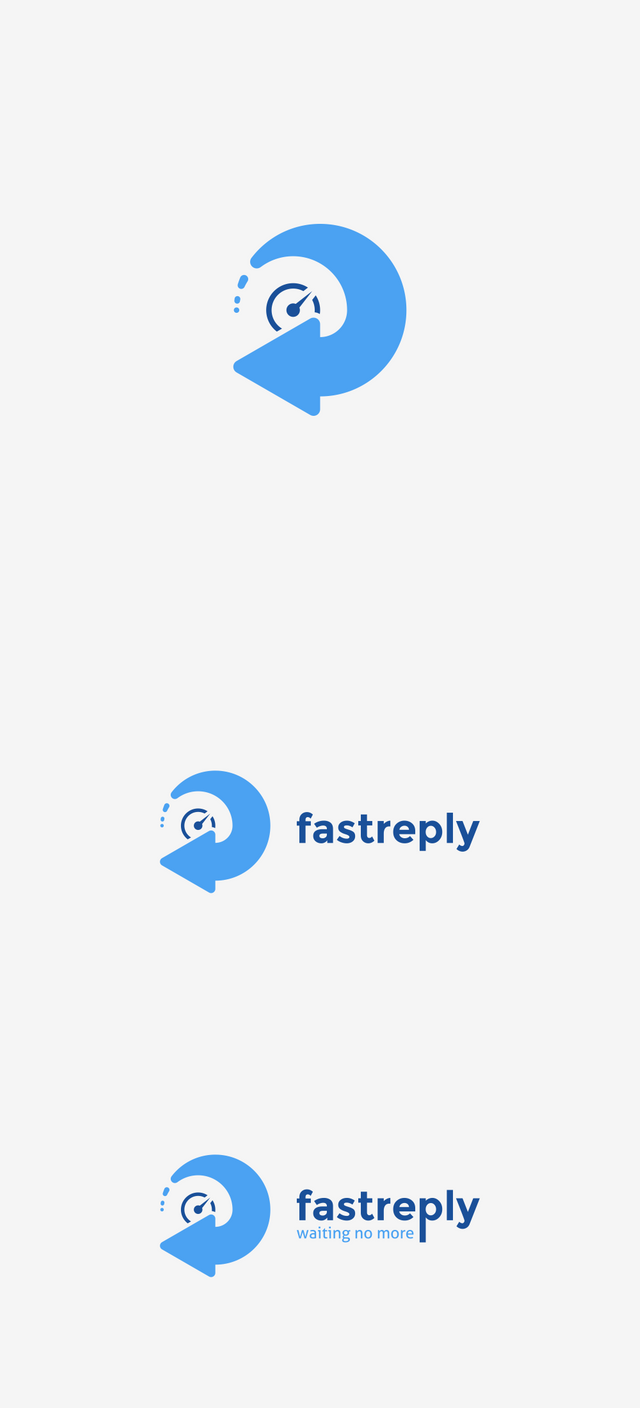 Logomark, logotype, and logotype with tagline (BETA version)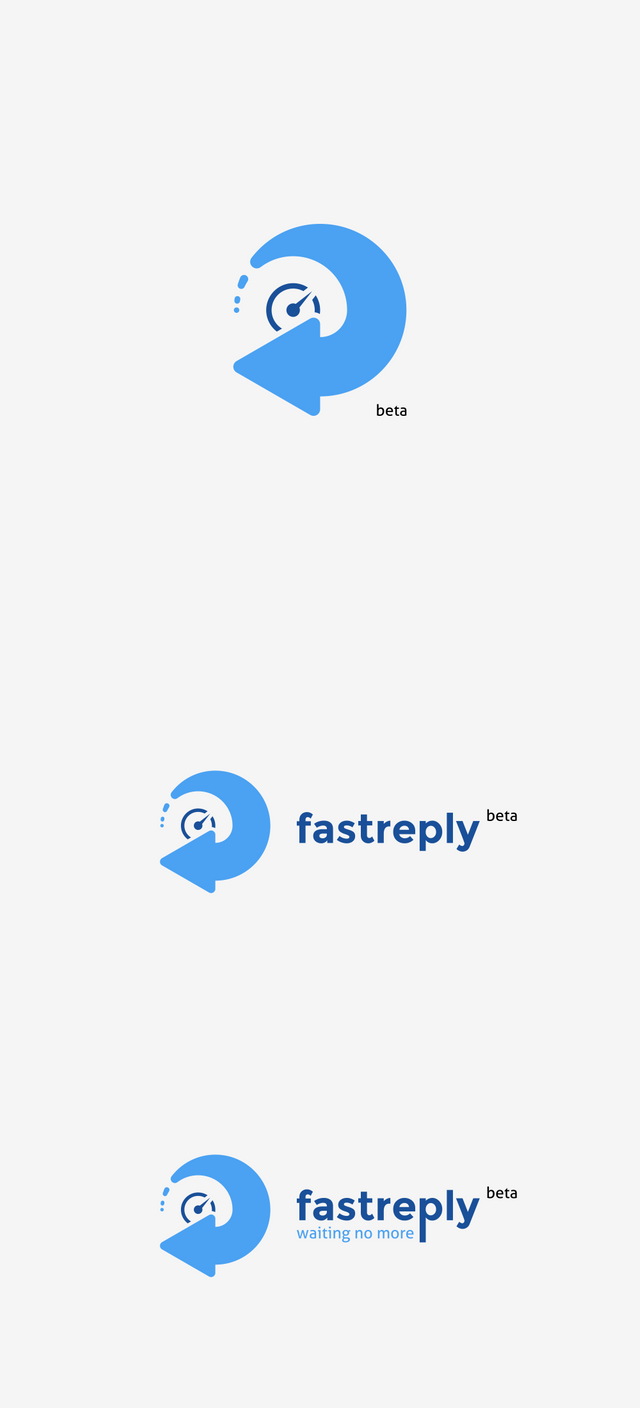 Color Variation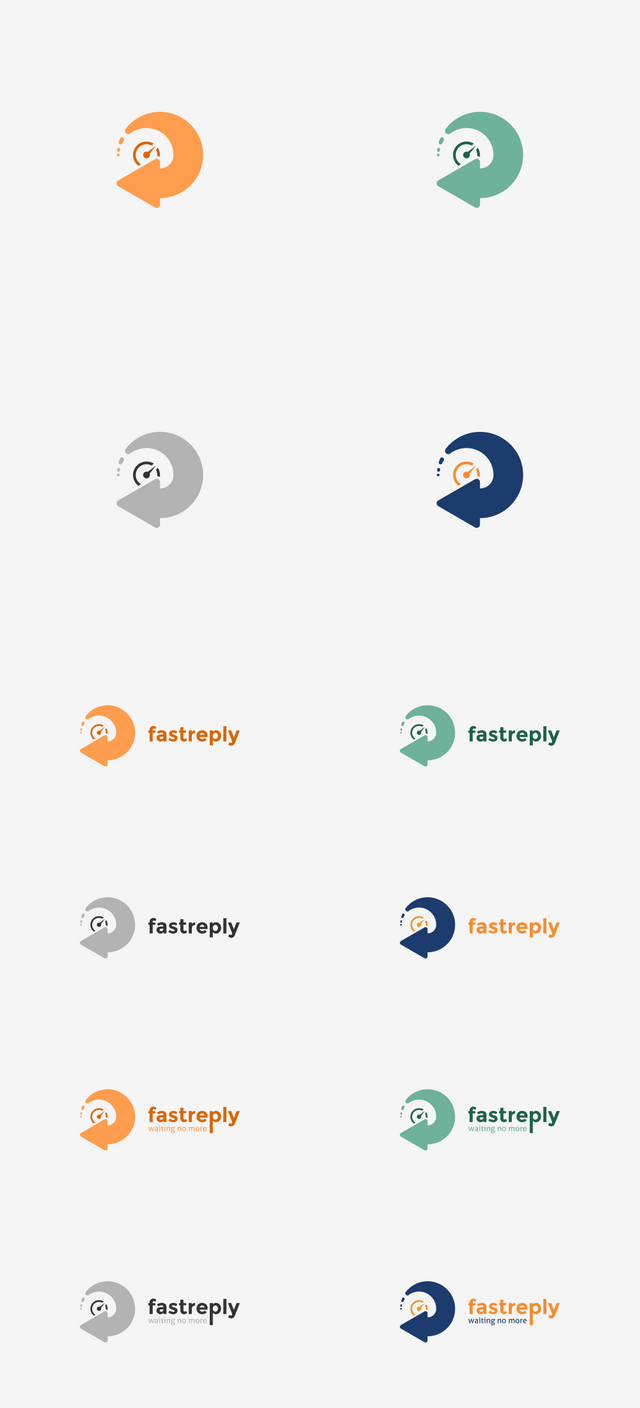 Monochrome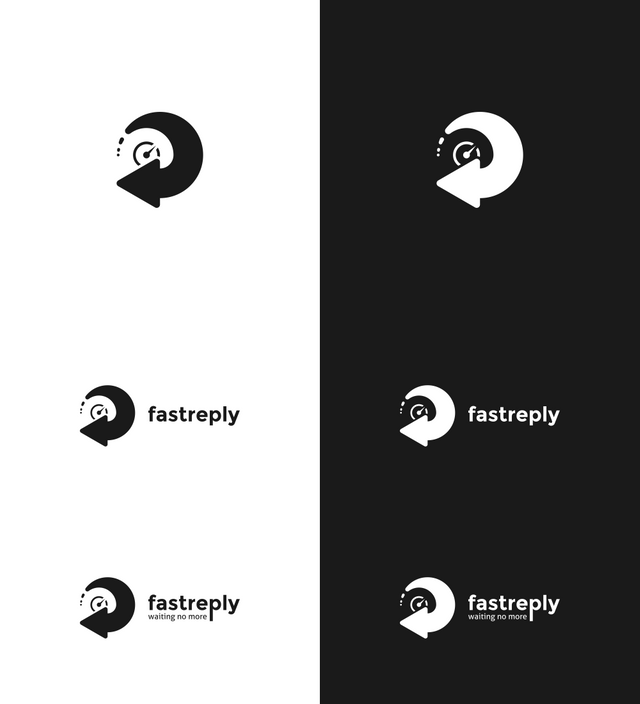 Icon line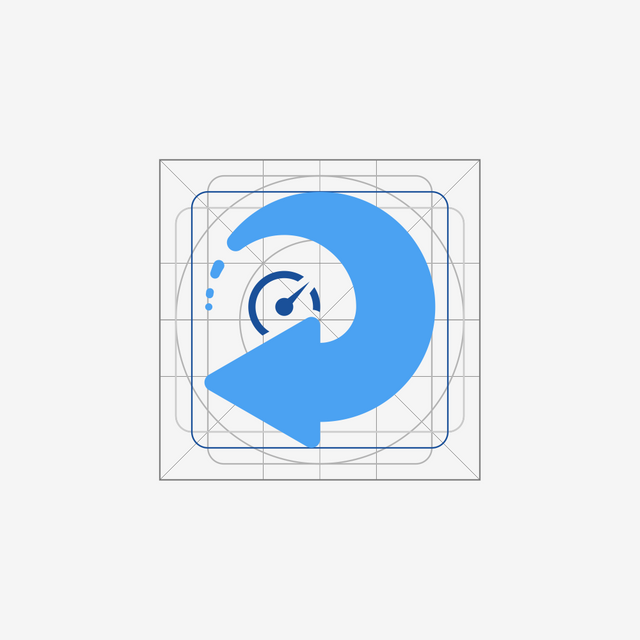 Icon Size & Color used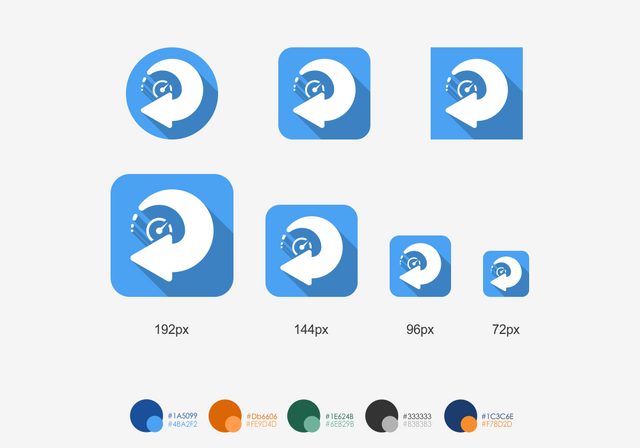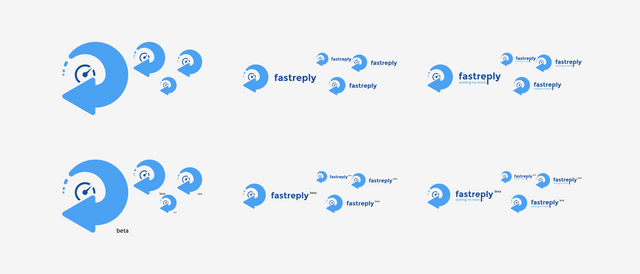 Other Version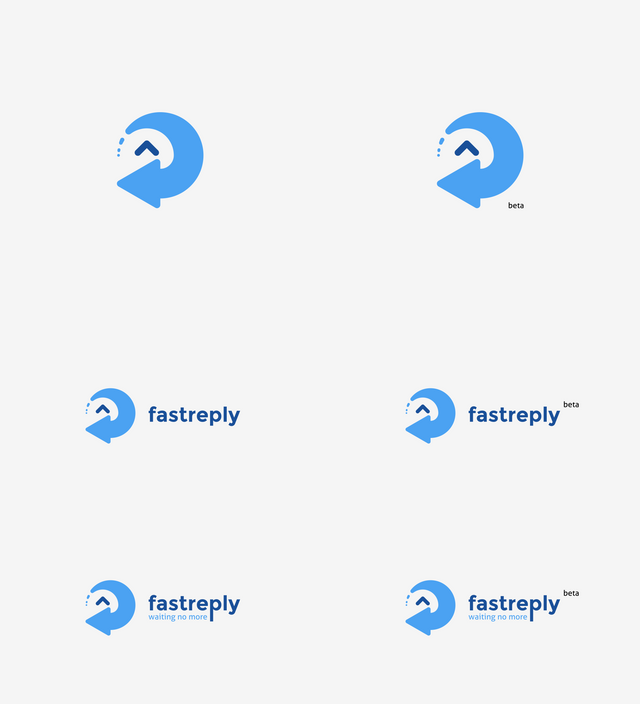 Mockup