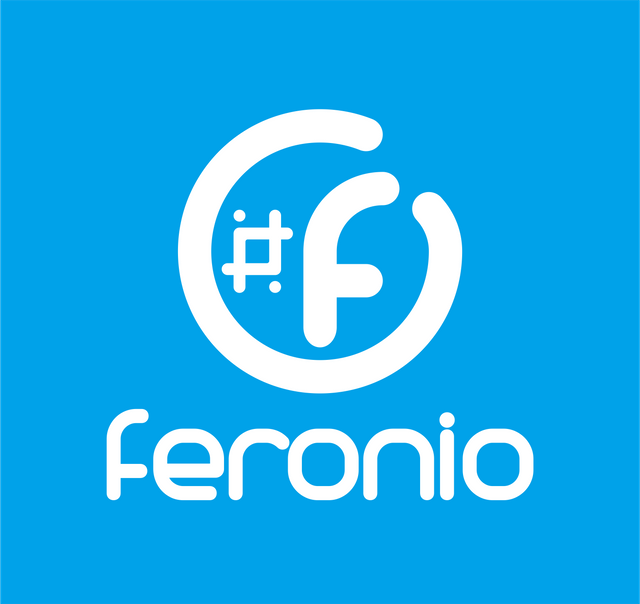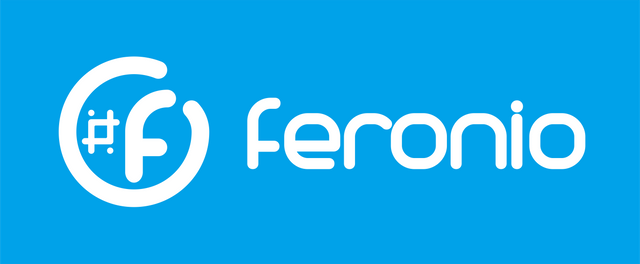 Details
Feroniobot is a tag check task. It checks the tags that specify and inserts all records into the database. These records are used for various purposes. This bot based in Turkey.
I create this logo from @tolgahanuzun task request here.
Improvements
Tolgahanuzun asks for a logo request formed from the "F" letter, and he explains that the task of this bot is to check the tags that will collect to the database and used for various purposes. And he asks to create a logo that is "#F". So I created a simple, minimalist, and responsive logo based on the request, which includes all the meanings of the logo.
Logo Result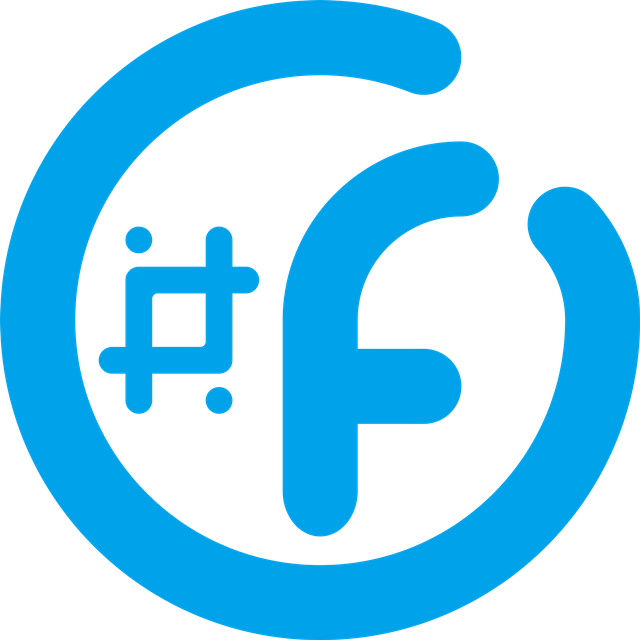 Logomark

Logotype
Proof of work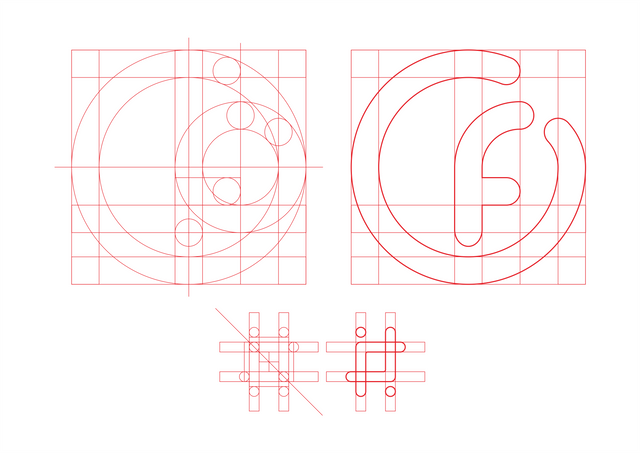 Logo meaning
There is 3 item here:
Circle : Collect tag
F letter: FeronioBot
Tag (#)
Overall, the meaning of this logo is that FeronioBot collects all the specific tags that include it in the FeroniBot database. As you can see in the logo below, the Circle mean collecting specific tags (icon tag (#)). And the end of the circle leads to "F" letter (rotation counterclockwise) where "F" letter here is the FeronioBot database.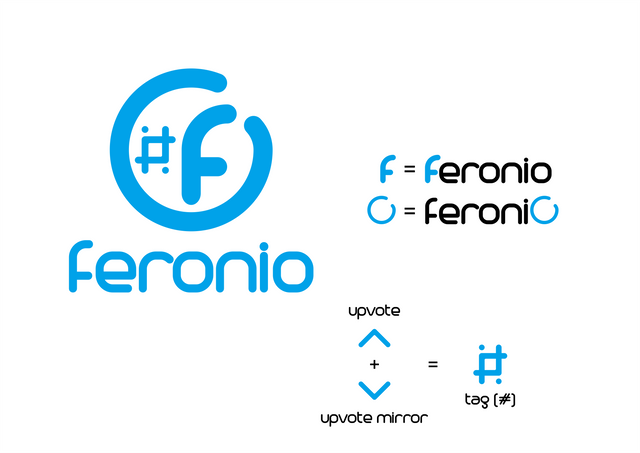 Logo color / bw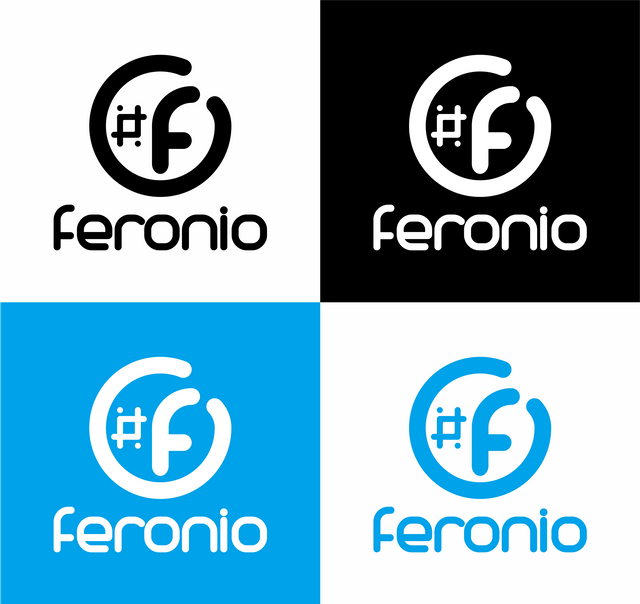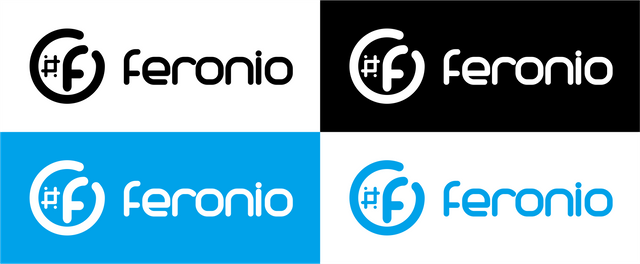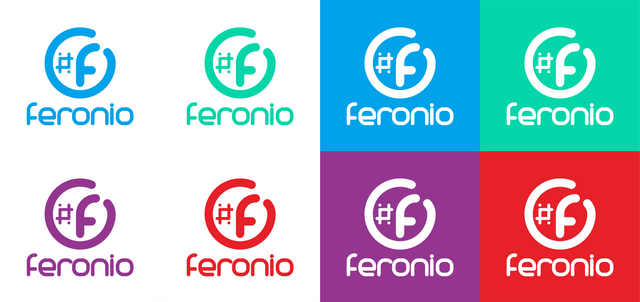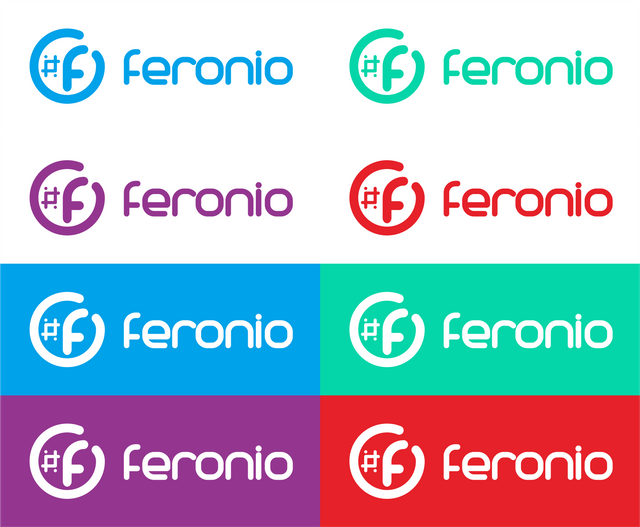 Safe zone area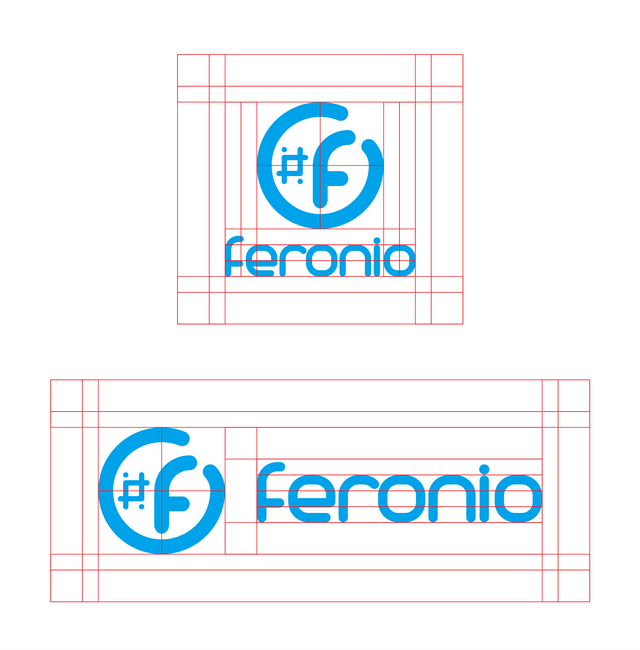 Icon size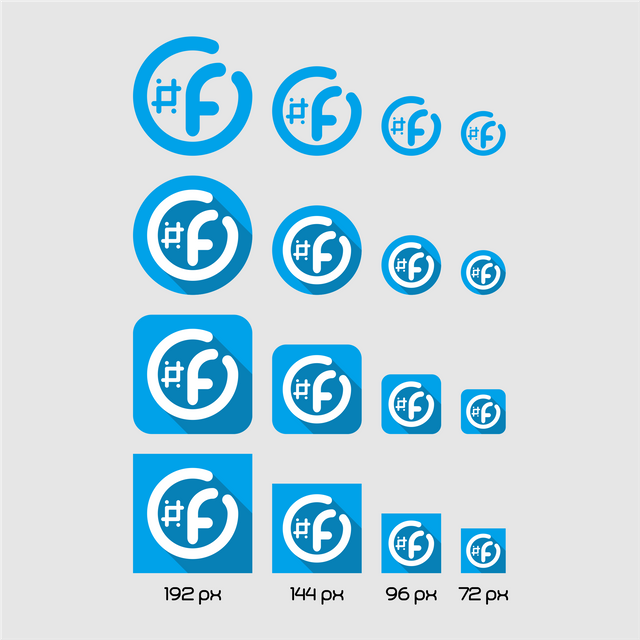 *icon size appears is not the original size. Because utopian post template fit uploaded image to the post body. You can see the original size in the download file below.
Mockup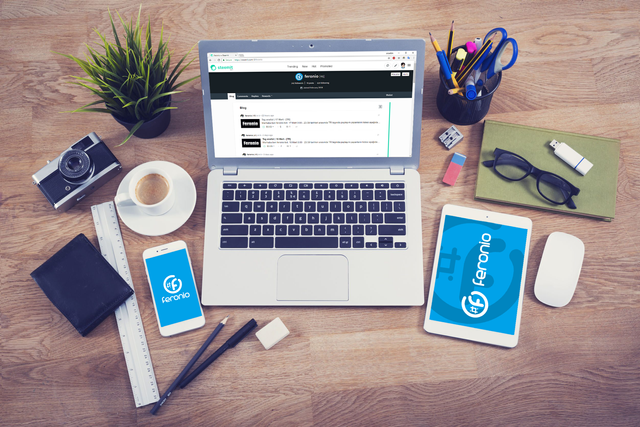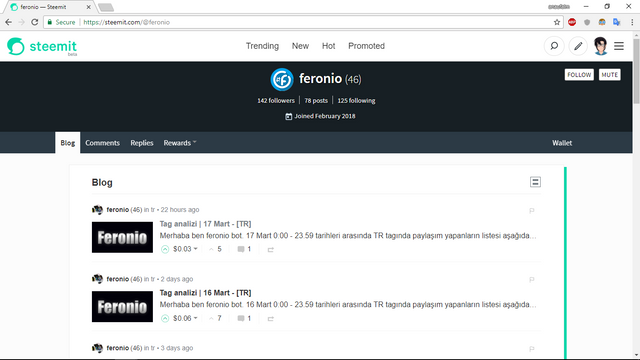 Color hex & font

This logo use Trench font, and this is free font.