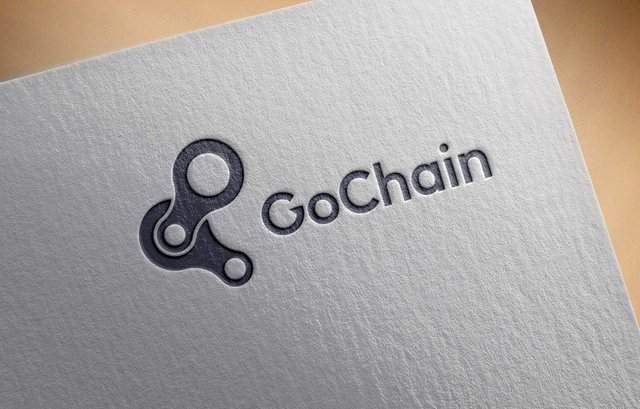 What is GoChain?
GoChain is a fast and efficient blockchain network that improves transaction speeds by orders of rude over Ethereum.
10x More Decentralized
100x Faster
1000x Greener
This abilities that GoChain can tackle the scalability complications for blockchain and DApps that are constructed on top of them.
GoChain MainNet
GoChain is not a dream, it is a truth The task is reside and able for tasks to integrate!
The GoChain Wallet is ready to use. Every other can create a wallet and begin to use it for transactions. KuCoin has already joined GoChain as one of their nodes!
Proof of Reputation
There are lots of types of consensus algorithms powering the various blockchains. GoChain works on POR(Proof of Reputation).POR works by leveraging a company's reputation to be sure protecting and efficiency GoChain will select 50 organizations around the world in different locations to run nodes. This will create a blockchain with remarkable transactions speed while still conserving the protecting features of a completely decentralized system.
In fact, a large component of mining power is currently founded around one place – China. By dispensing the organizations in loads of geographical destinations GoChain addresses the issue of competencies govt intervention as well as the opportunity of a 51 attack.
My Logo Design for GoChain
The concept idea of this logo I take from bicycles's chain. This is not about the mechanical world, but I just take one of the chains as an idea from GoChain. And the chain I take only two pieces only. Where these two chains can be defined as two interlocking chains, and also these two chains also symbolize the "C" of GoChain itself.Inspired :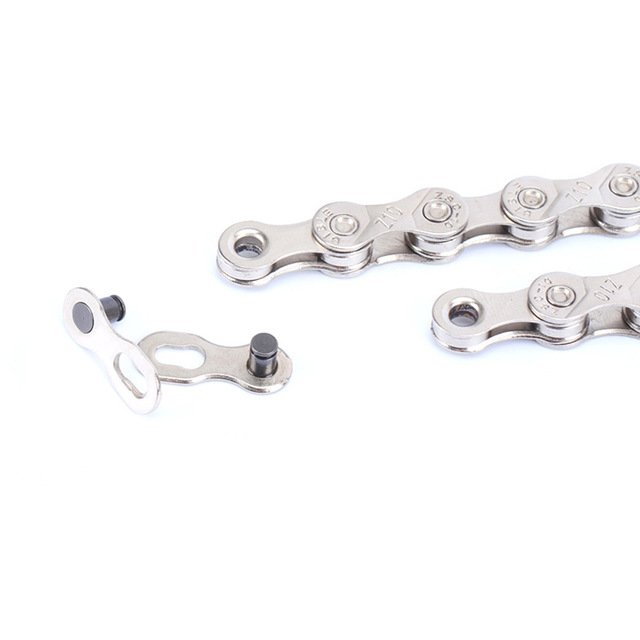 source
So, here is my logo design for GoChain, hope you like with my work. Thank you. 🙂
Logo Result

Logo Mockup