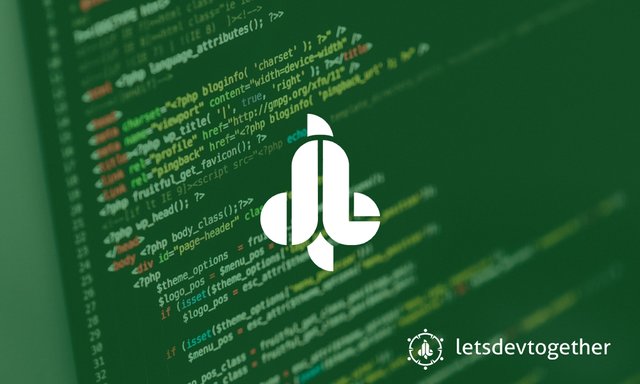 Repository
Linked Task Request
Details
This logo design is response for @raycoms logo Task Request: LetsDevTogether [LDT] Logo – Task Request
About Project
Our group is open to devs independent of their abilities and experience. We try to be helpful and understanding and also try to include new members as experienced as possible into our group.
For example, several people who contributed to our project already had never programmed any java application before. Nevertheless, after a few weeks, they were able to contribute a bunch of things.
Benefits / Improvements
This is a wordmark logo or also called logomark. Where the main component of this logo is built from several letters. I created this logo by combining 3 letters, namely: L, D, T; where LDT stands for "Let's Dev Together". On the outside of the logo I add a square bracket / curly bracket which, if combined, will form a bond like someone working together. I think this logo is very representative of what LDT really needs. Hopefully the color scheme is suitable, considering some coding code more dominates the green color.
Benefit:
Logo symbolizes and corresponding to the project
Simple flat design and looks good in very small size
Works on light and Dark mode Steemit
All logo size requests are fulfilled along with PNG and SVG files, including favicon (32px)
Banner design added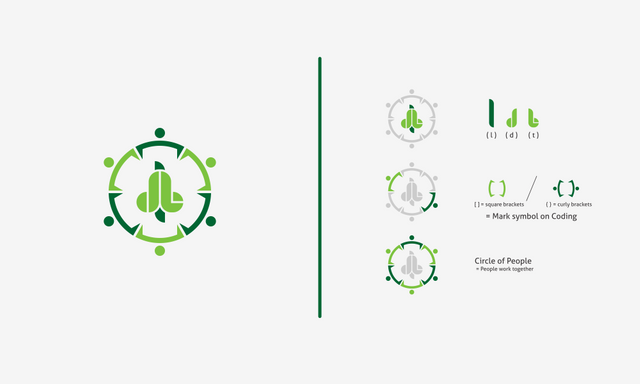 Result
Logomark & logotype

Logomark & logotype Version 2

Monochrome Version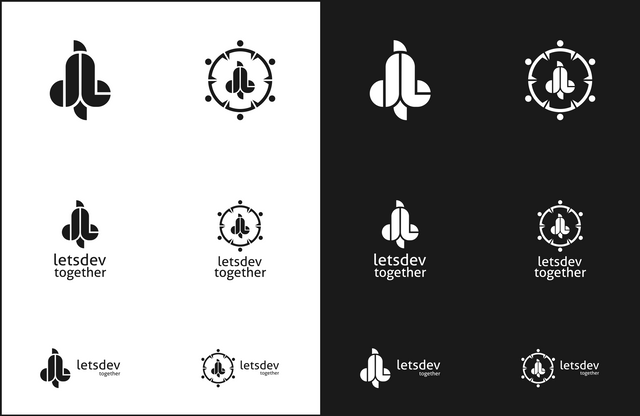 Color Version


Icon Size & Color used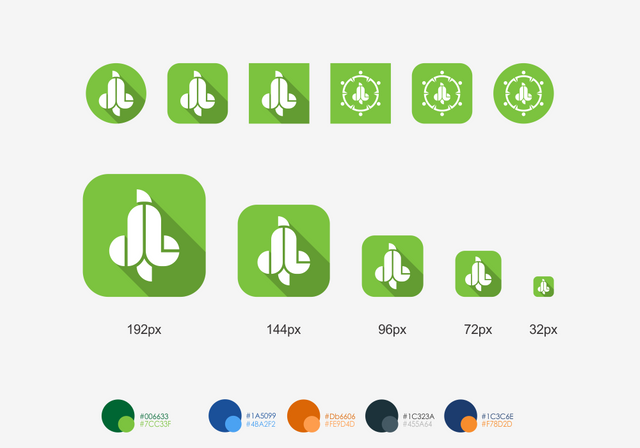 Other Version (Althernative)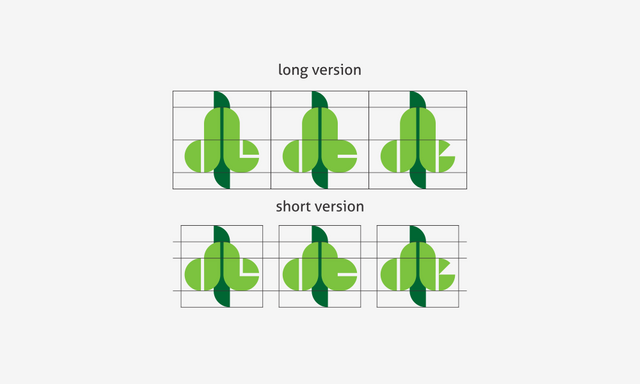 Construction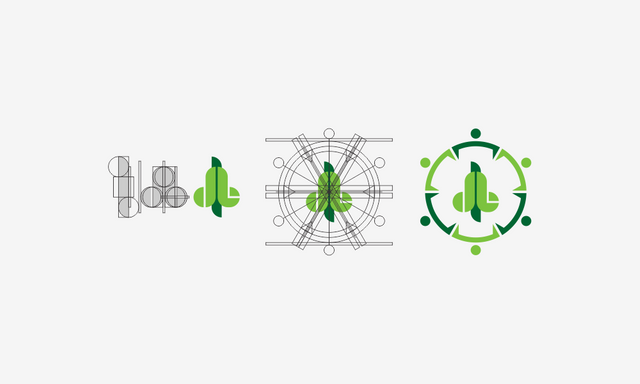 Banner/Post Thumbnail Design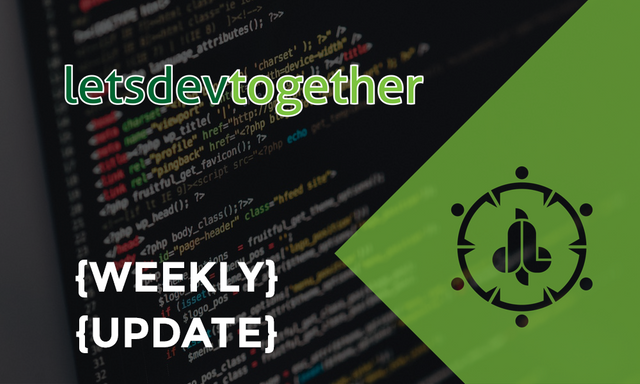 Mockup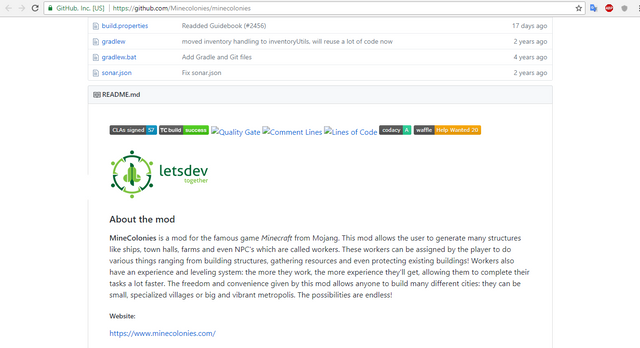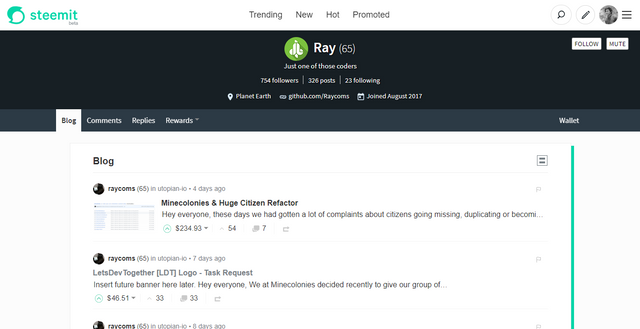 Favicon