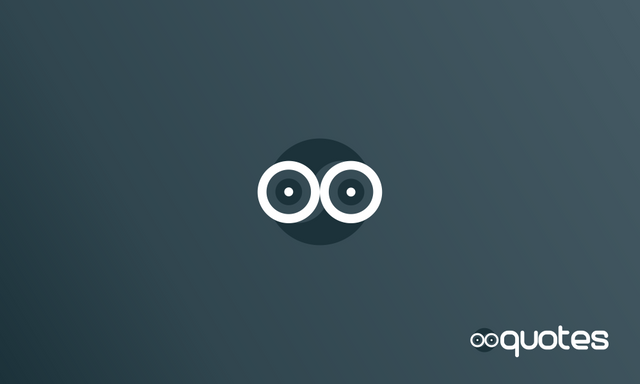 Details
This logo design is response for @pars11 TR: Need a logo for Oquotes
What is Oquotes?
Oquotes is a quotes app with card swiper view . You can see new cards (quotes ) by scrolling to the right or left. It is still being developed. Many more features will be added in the future.
You can see project detail on Pars's post here.
Logo Result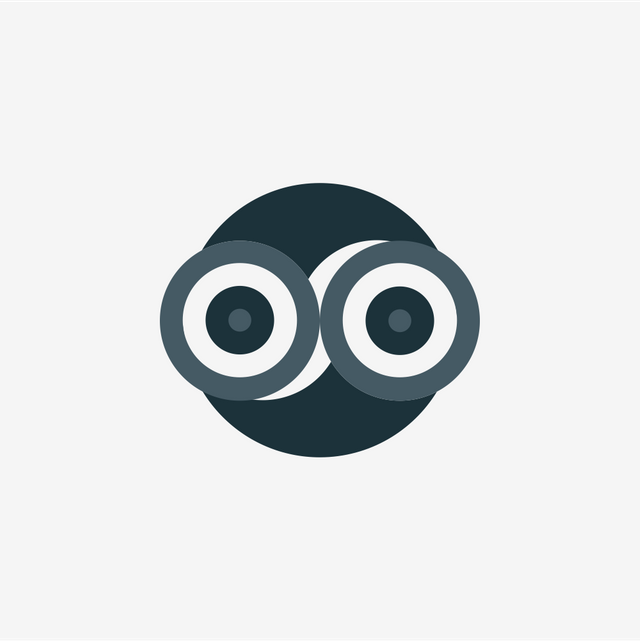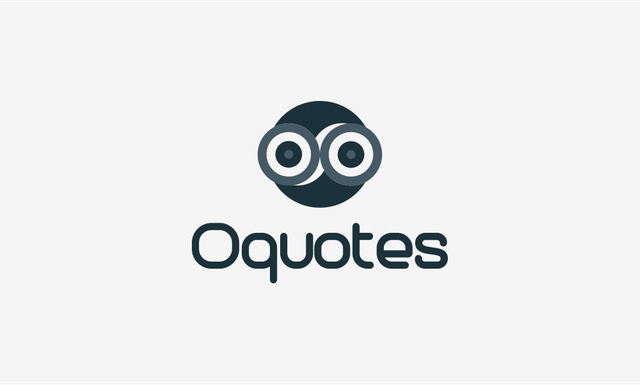 Other version of logotype for bar: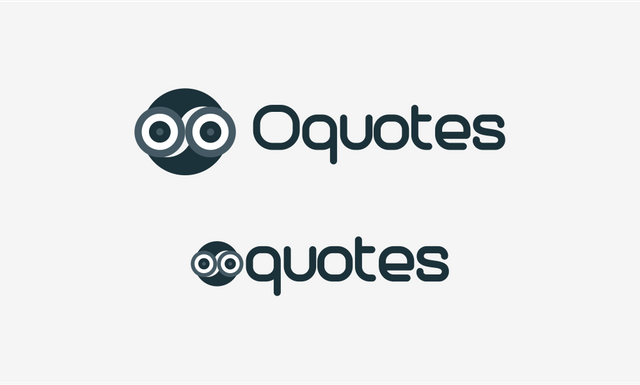 Logo contructions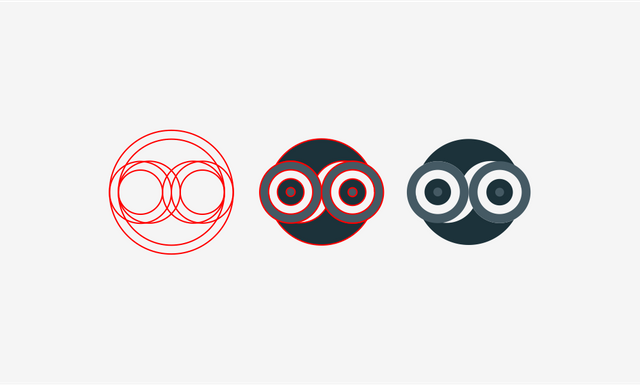 Logo Meaning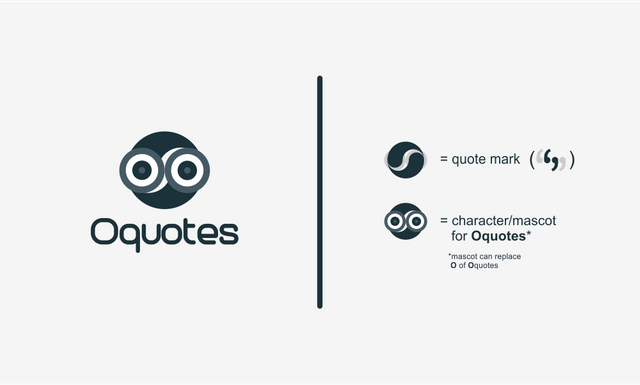 Benefits / Improvements
Based on PO's request on his TR, I try to make a simple and memorable logo as desired by PO. So I created a character logo, benefit is when people see this logo they remember that this is the Oquotes logo. Because this logo is very unique and different from most logos.
The concept is simple, just quotes mark that I modify to look like a character/mascot. And also I use color scheme in accordance with the welcome screen color of the app. So the logo seems to match the initial appearance of the app, the backgound currently used by PO, #455A64.
All sizes requested by PO created, also ultra small size ask by @andrejcibik, 32px and 16px. You can see them in the folder.

Clean ✔
Small & Simple ✔
Iconic & memorable ✔
Scalable ✔
Simmetrical ✔
Match with gray color (#455a64) background ✔
All requried size ✔
Color version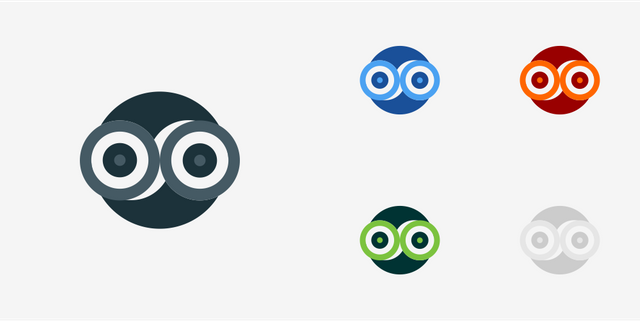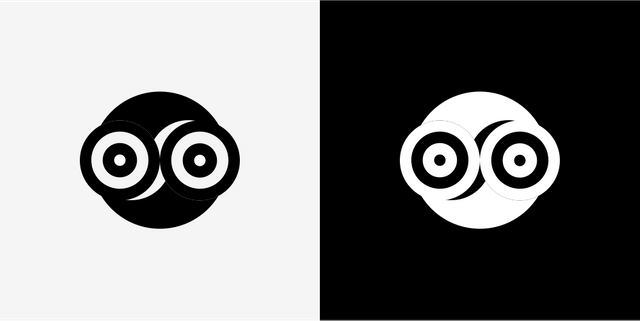 Alternative color with grey background: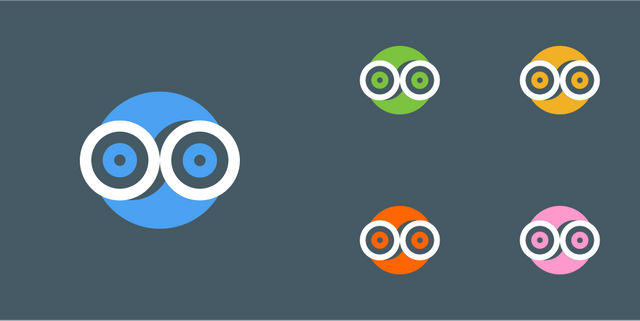 Logo size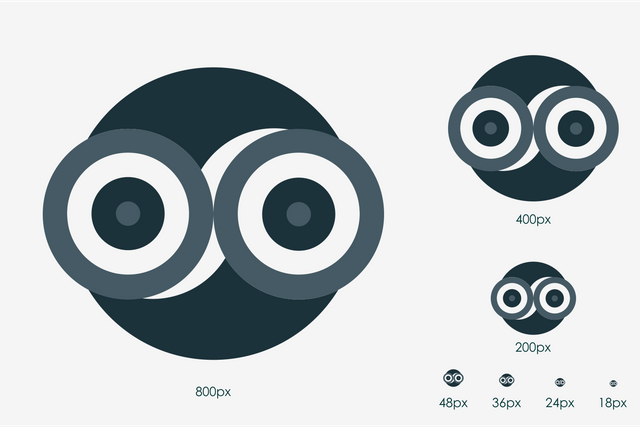 Icon size & color hex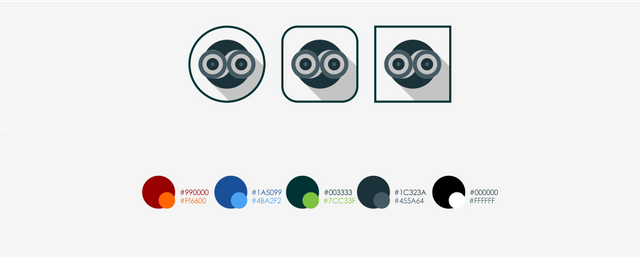 Mockup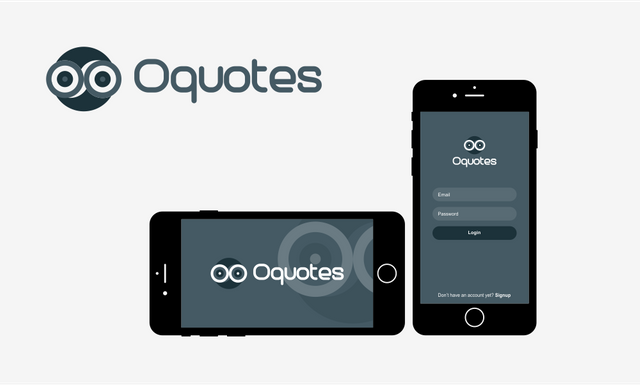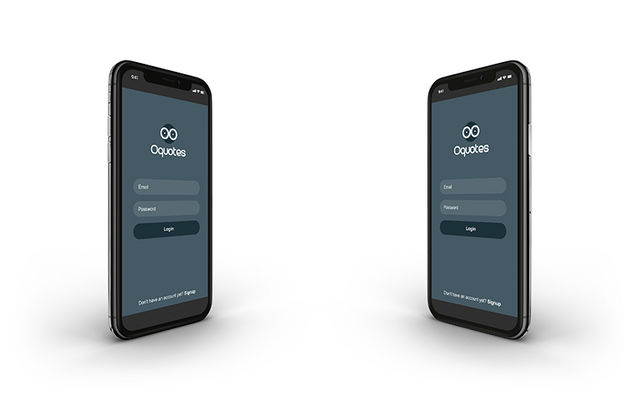 First mockup created by me, I remake a screen from home app screenshot from PO.