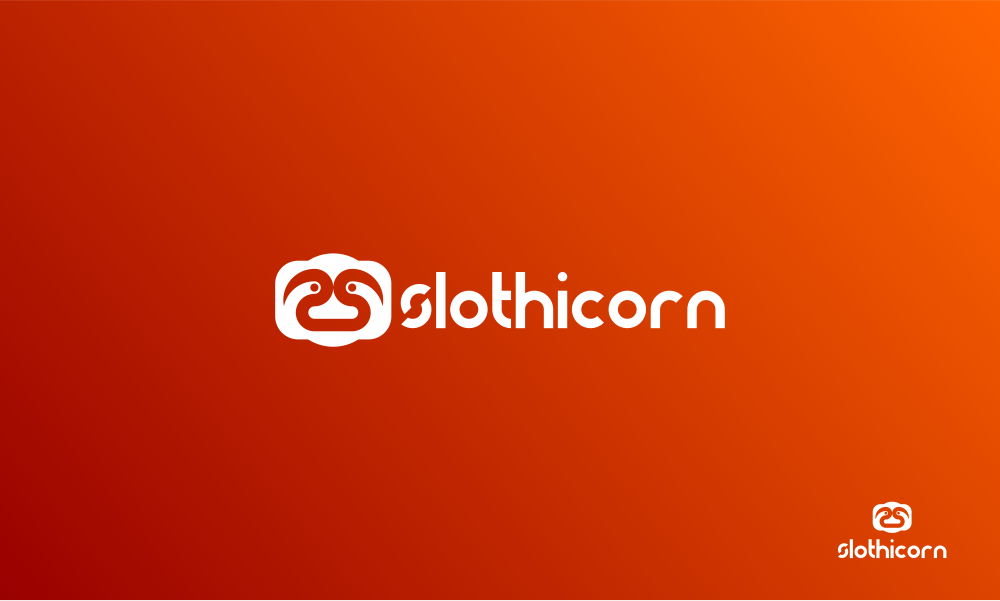 Introduction
This logo design is for @slothicorn Logo Contest Slothicorn Logo Contest: Best Design is Rewarded 30 SBD
Slothicorn is an artist collective on the Steem blockchain whose mission is two-fold:
To help artists become educated in the new crypto economy.
To help cryptocurrency go mainstream through art.
We encourage and promote the creation of cryptocurrency-themed, and Creative Commons art, howe
ver Slothicorn is not exclusive to those categories. We are artist-centered which means we let artists decide which license fits them, either All Rights Reserverd or Creative Commons. We are an open-source project and have our code on Github. We believe the world can be a better place if talented artists are not starving, but are instead freely able to share their gifts with humanity while being rewarded crypto for doing so.
Result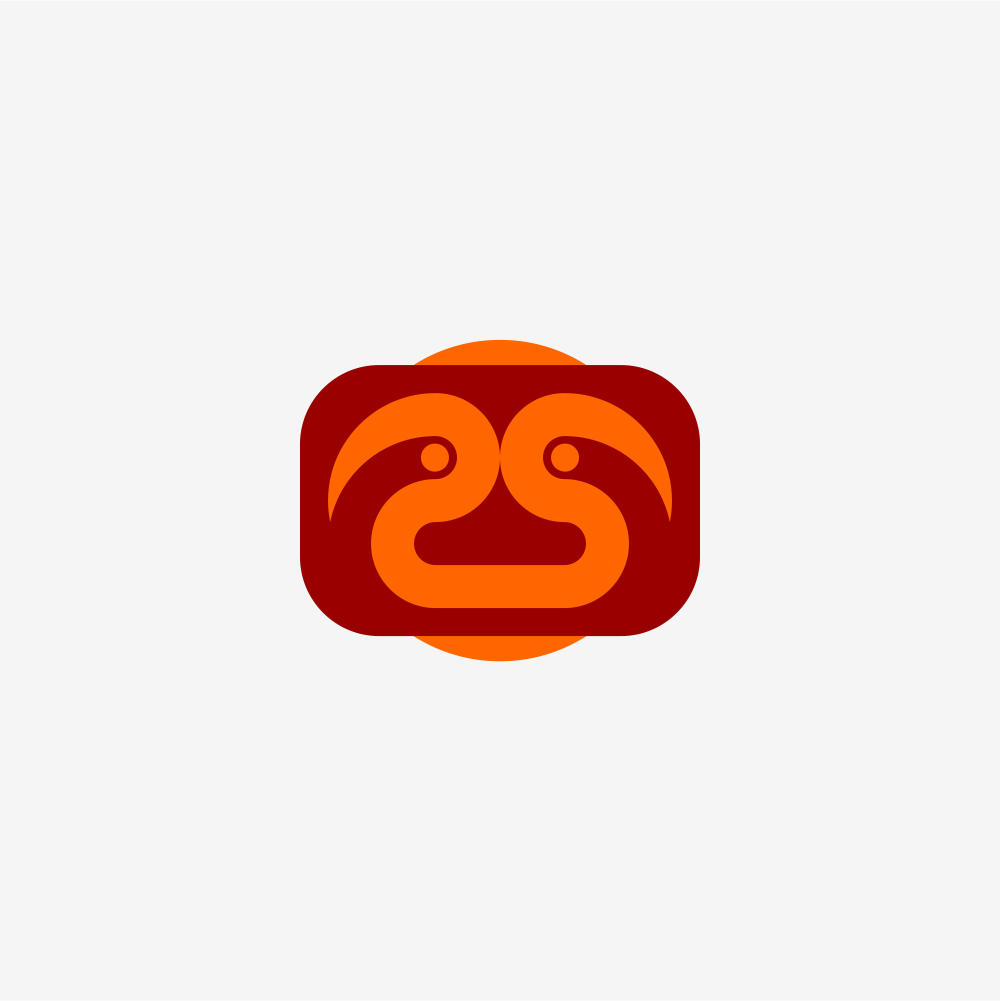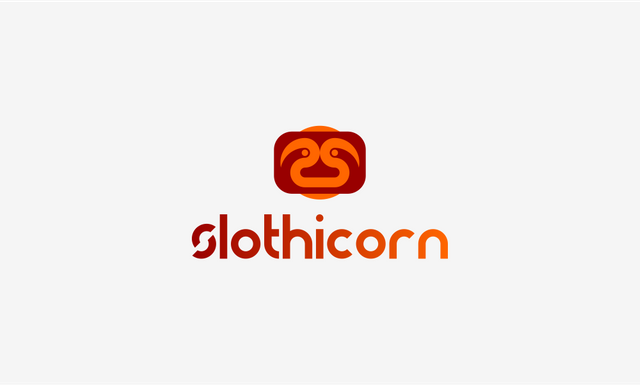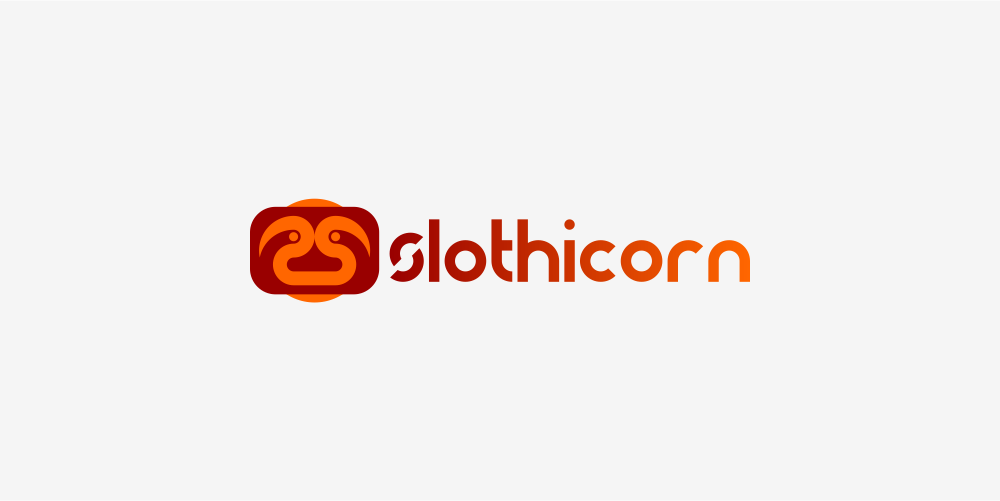 Construction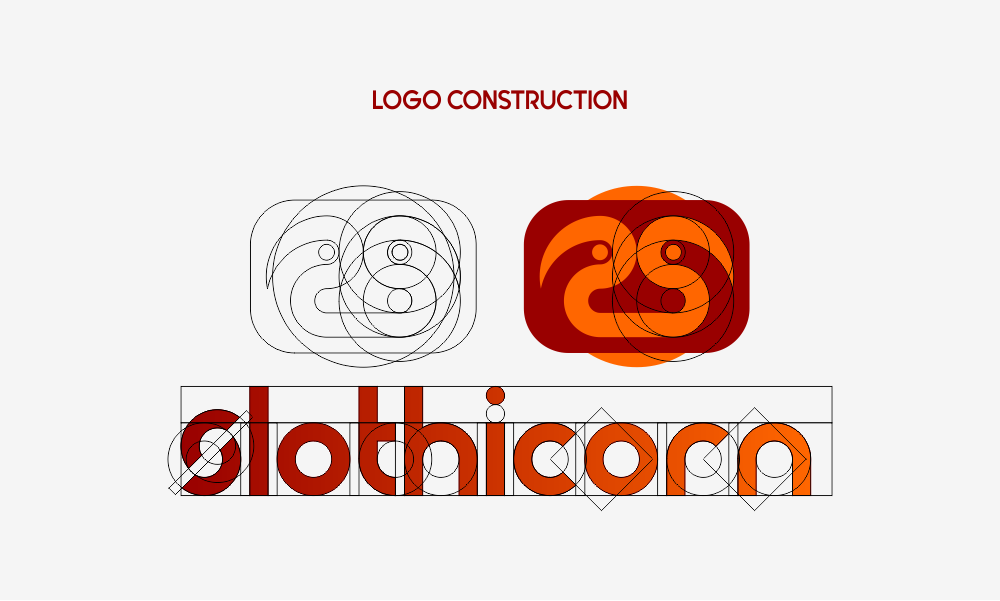 *Logotype is a custom font, create using circle shape.
Logo Meaning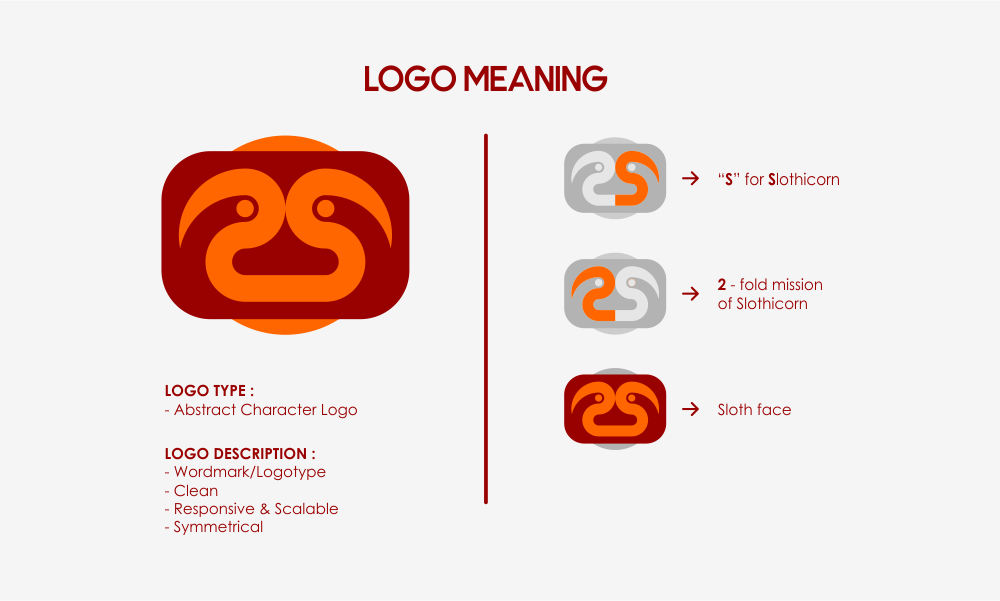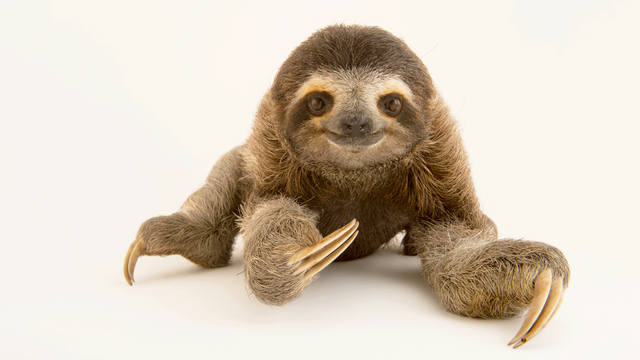 (Source: National Geographic
Color Variation (colors & Monochrome)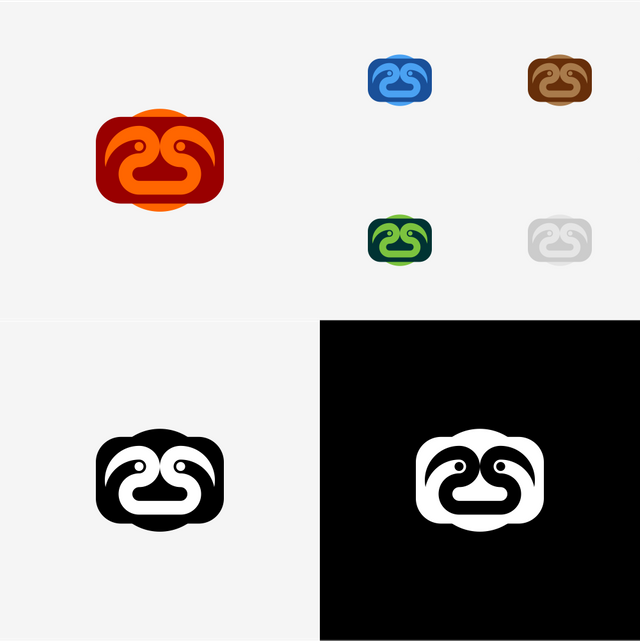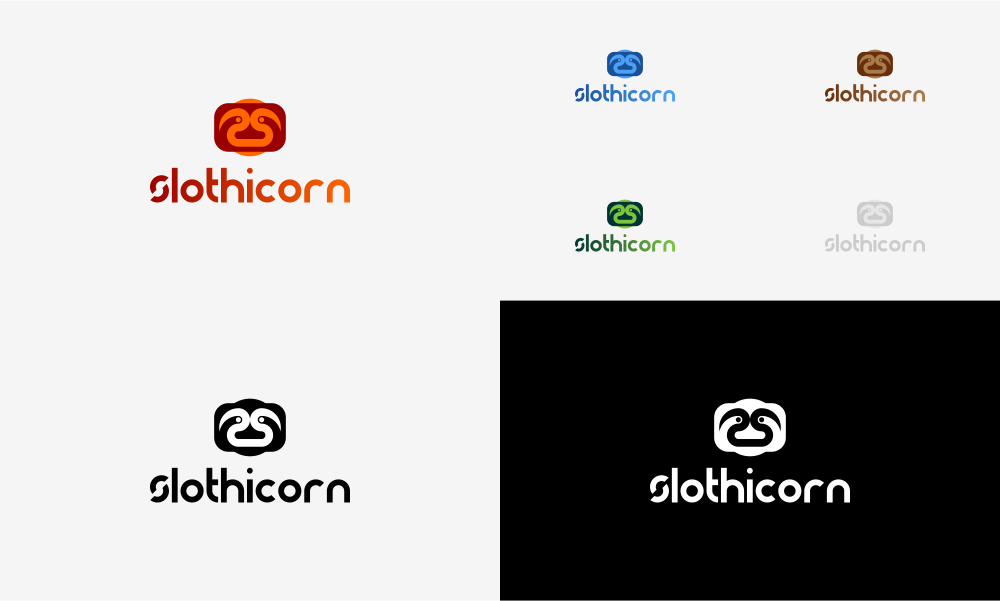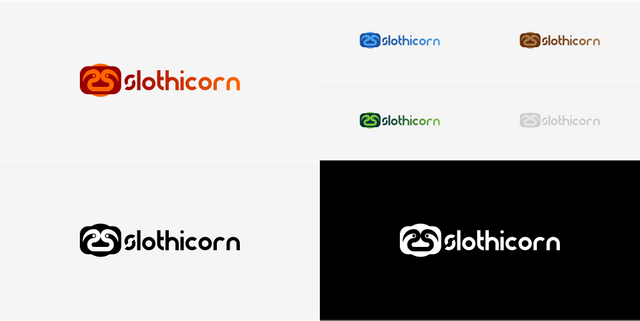 Icon size, variation, color hex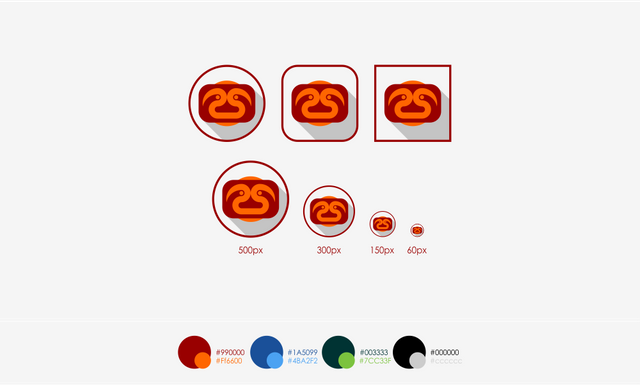 Banner, footer, divider



Mockup
Profile Banner: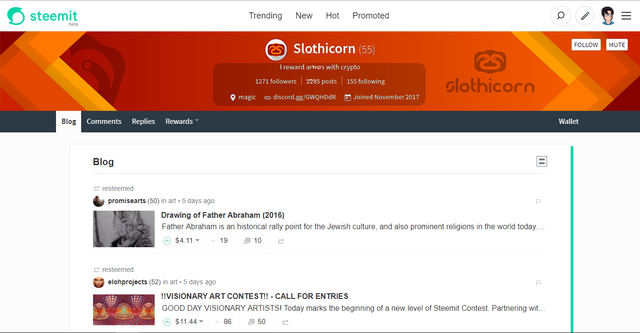 Footer & divider banner: