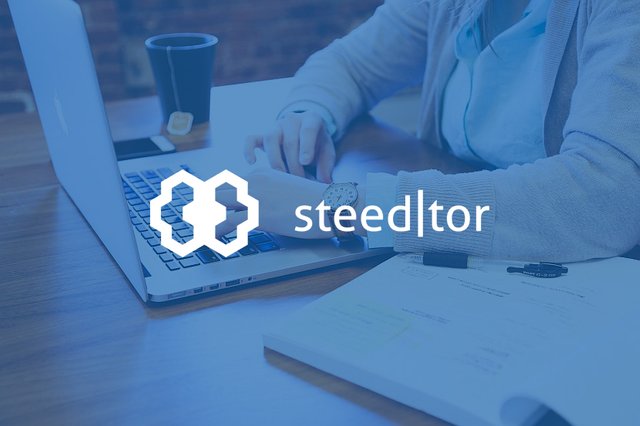 Repository
https://github.com/jakipatryk/steeditor
Linked Task Request
https://steemit.com/utopian-io/@jakipatryk/1527292442976
Details
This logo design is response for @jakipatryk logo Task Request: Create a logo for Steeditor [+30 SBD reward]
Steeditor is an editor for Steem posts with advanced options. Steeditor provides a template for who wants to write in Steemit. There are several categories available, so far only blank template and post template to contribute in @ utopian-io. I think this is a very useful project, when as we know the current state of Utopian after the attack yesterday.
Benefits / Improvements
When I see this Task Request, I see a lot of designers who contributed by proposing a logo shaped pencil icon that symbolizes the editor. I thought that I would make something different from them. Then came the idea, I created the Steeditor logo with the symbol markdown and typing cursor. These two symbols also represent "editors". And also I use the color scheme of the Steem logo to match it. So, this is my design logo for Steeditor. 🙂
Logo symbolizes and corresponding to the project as editor in Steem.
Simple flat design and looks good in very small size.
Available in GIF animations for best result.
Result
– Logomark –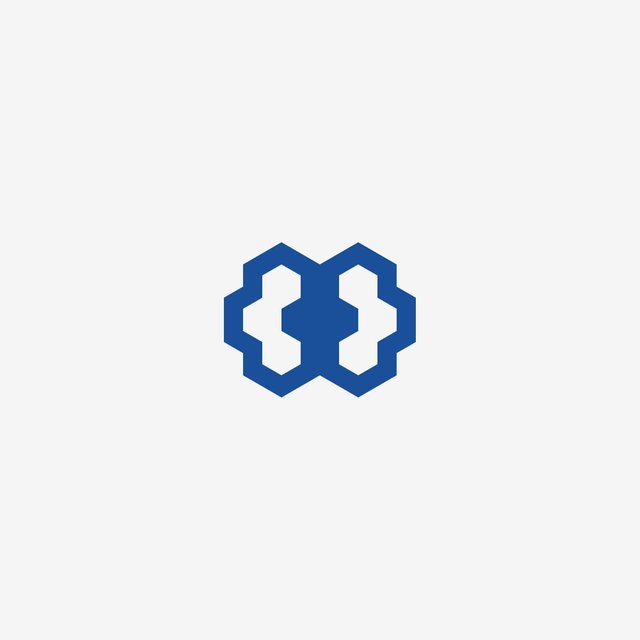 – Logotype –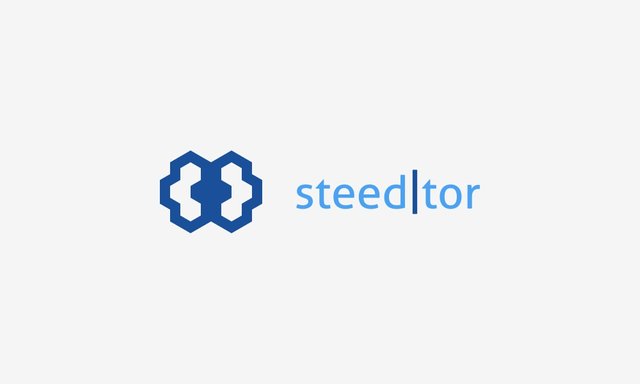 – Animated GIF –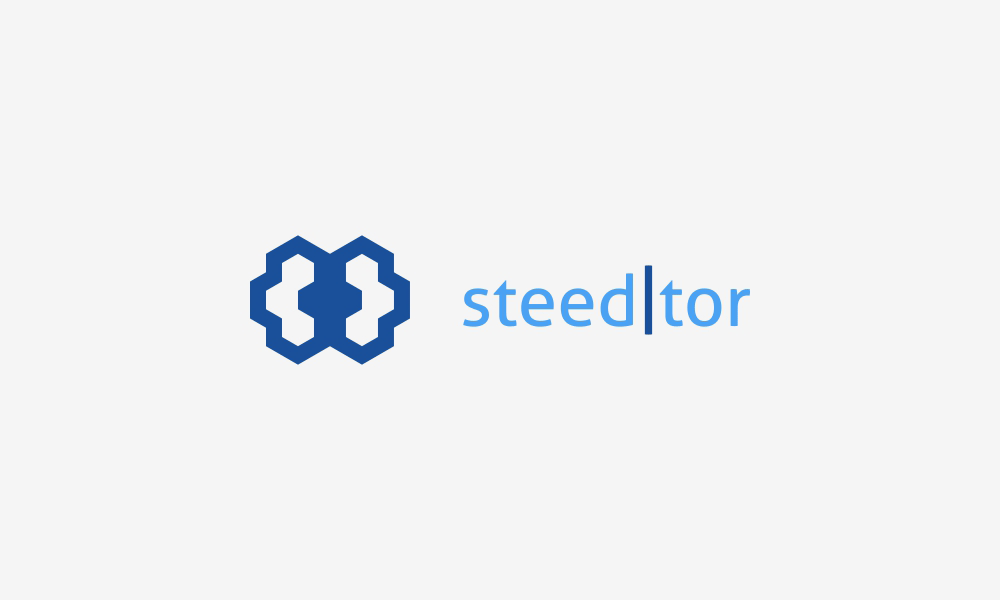 – Logo Meaning –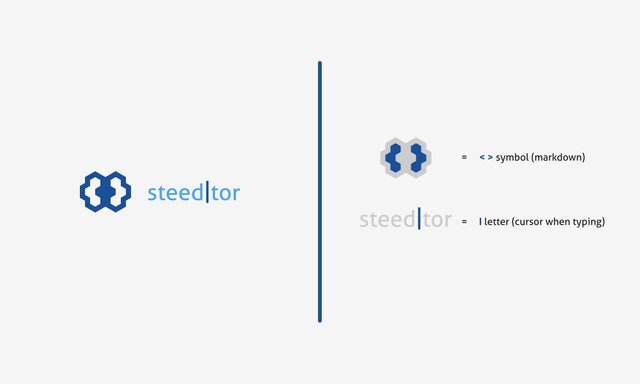 – Monochrome –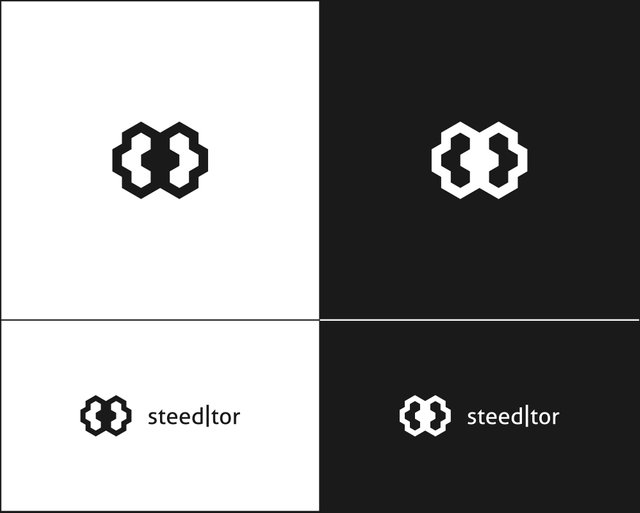 – Color Version-
Logomark color V1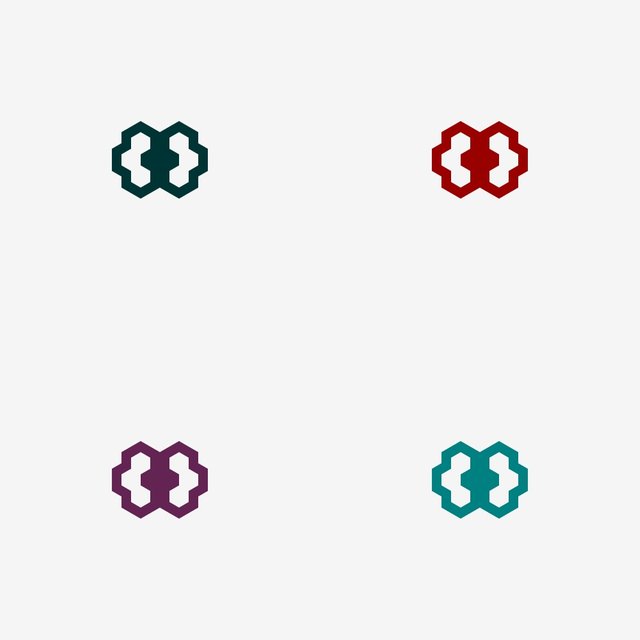 Logomark color V2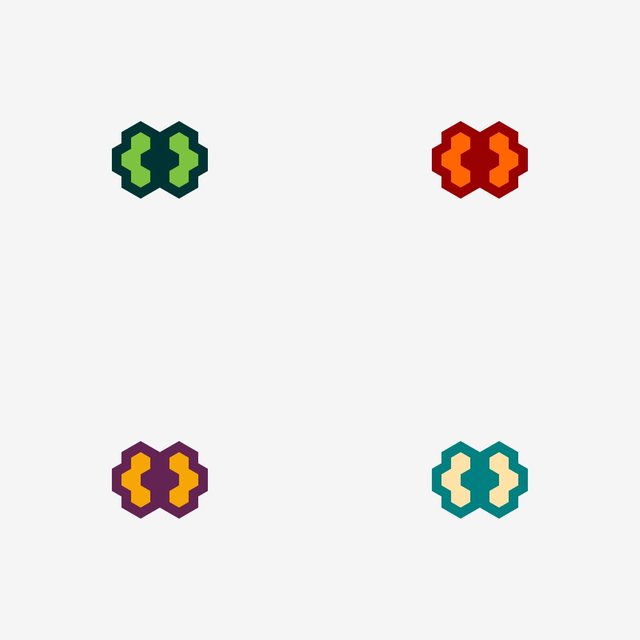 Logotype color V1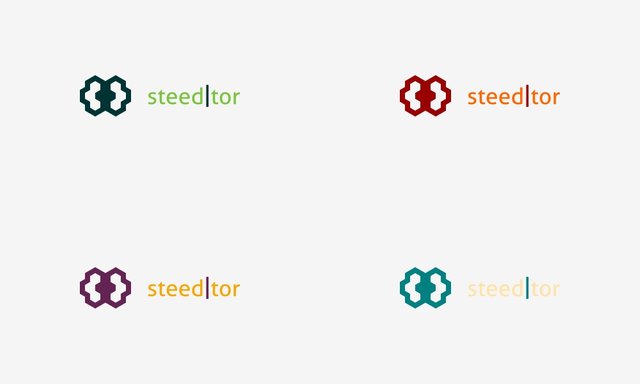 Logotype color V2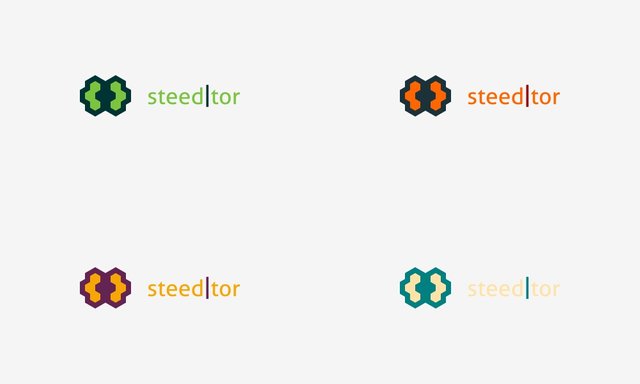 – Icon Keyline –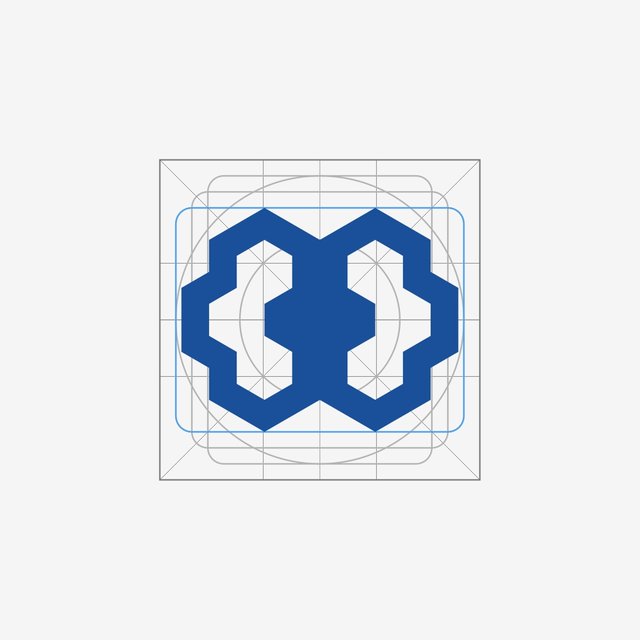 – Icon Size –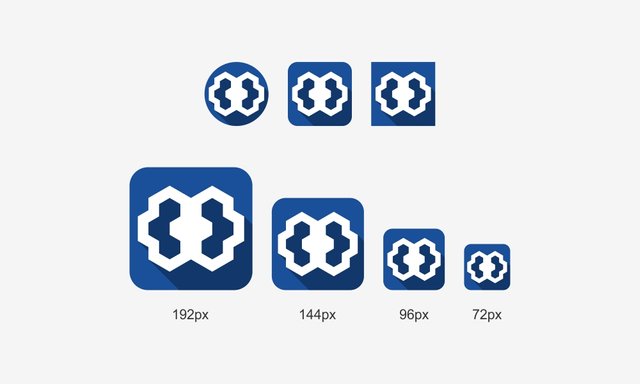 – Color Hex –

– Mockup –