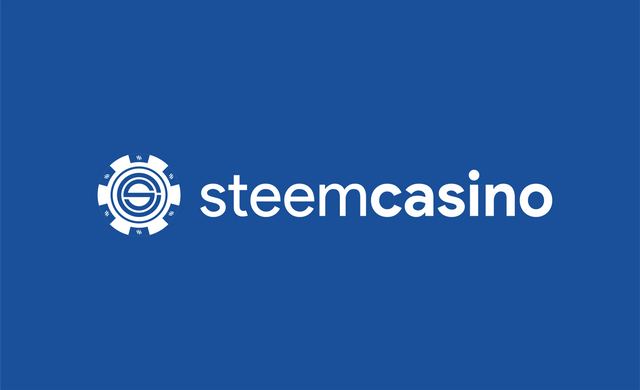 Details
SteemCasino is the first place where you can play casino places online based on the Steem Blockchain. SteemCasino contain a game of CoinFlip section, BlackJack, Poker, Roulette, etc. You can see this game on their GitHub repo here. Project owner said that this game will launch on website on next month.
Benefits / Improvements
PO said he ask a logo that can be used as profile picture, fav.ico and logo on the website, and the logo will be used in the Navigation Bar and on Steemit too. So based on request, I created a simple logo that depicts the visual SteemCasino. The concept of the idea is simple, which is a poker chip icon that has the symbol "S" and "C" as a representation of SteemCasino, as well as the edges that add the logo Steem.
For information, this steem logo is free to copy, and can be used by anyone without their permission.
The Steem logo is licensed under Creative Commons CC0, meaning you're free to copy, modify, or distribute (even for commercial purposes) without needing to ask permission or give attribution. (Steem Whitepaper) source
Result
Logomark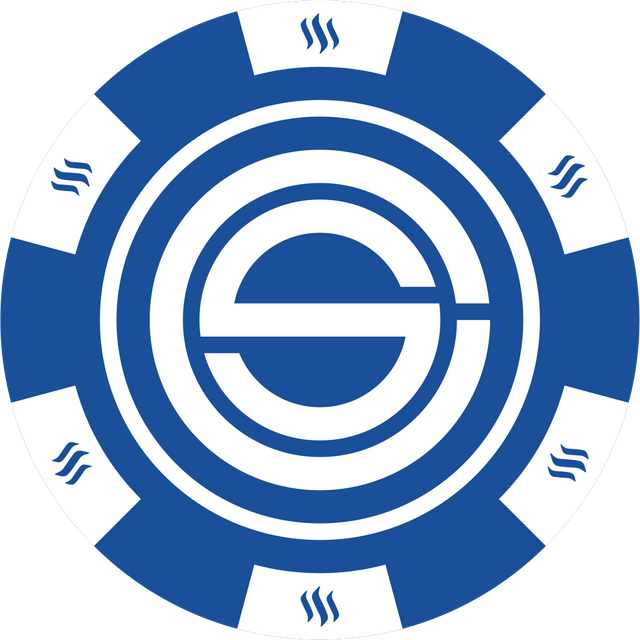 Logotype

Proof of work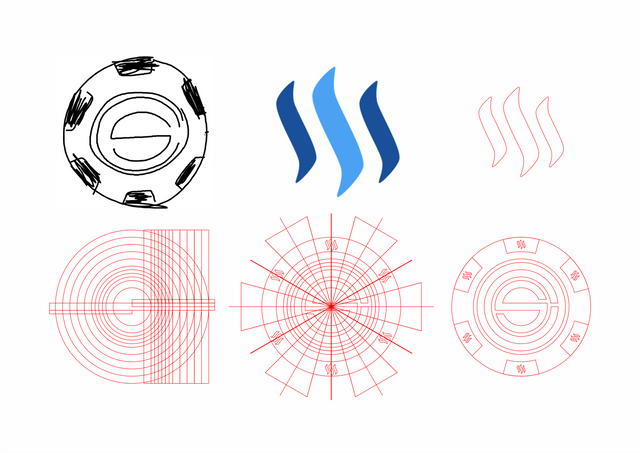 Logo Meaning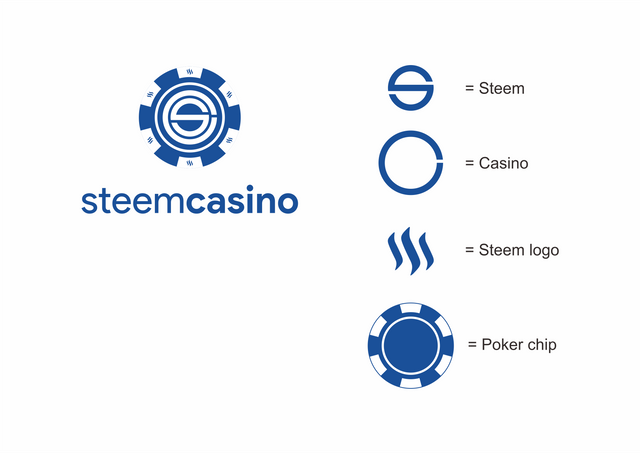 Color Variations
I recomend to using color 2 or color 3, because it follows the color of steem logo.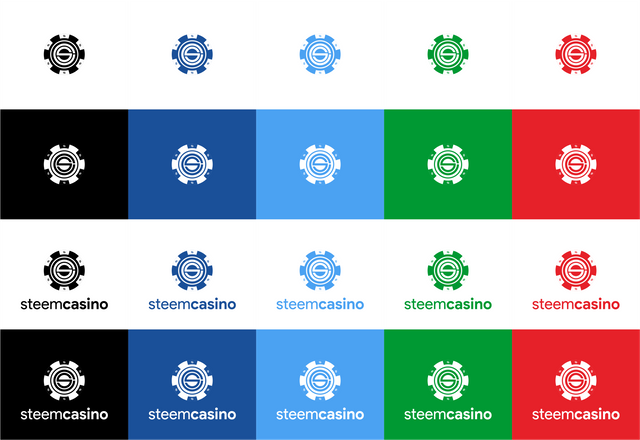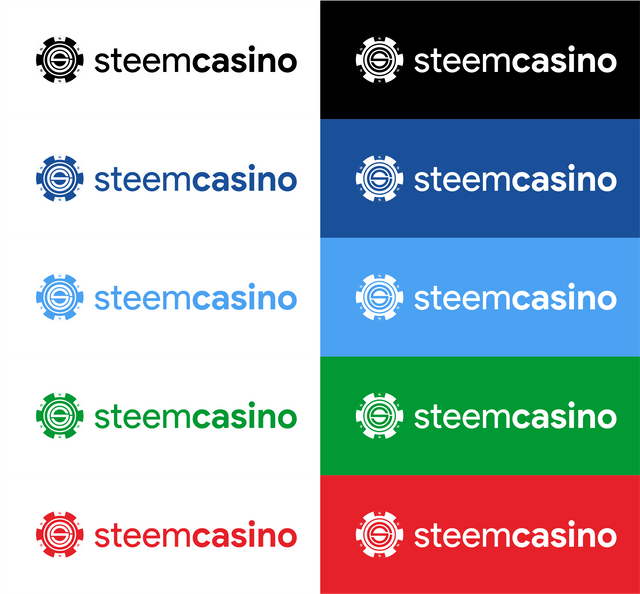 Safe Area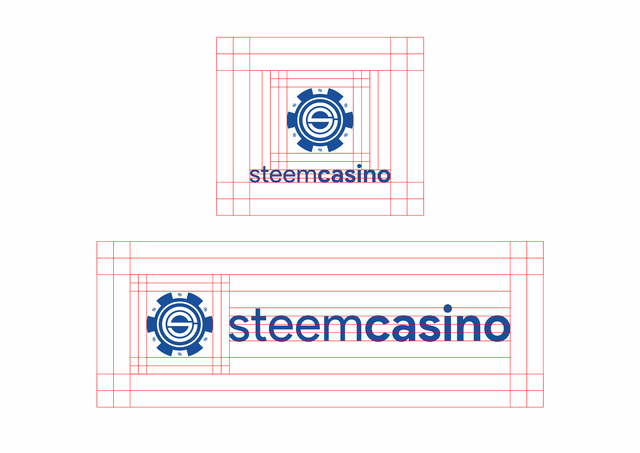 Icon Size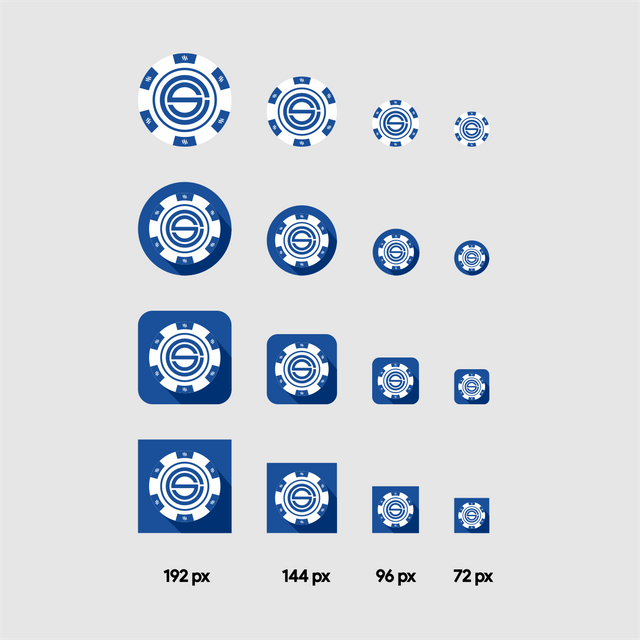 Dont do this!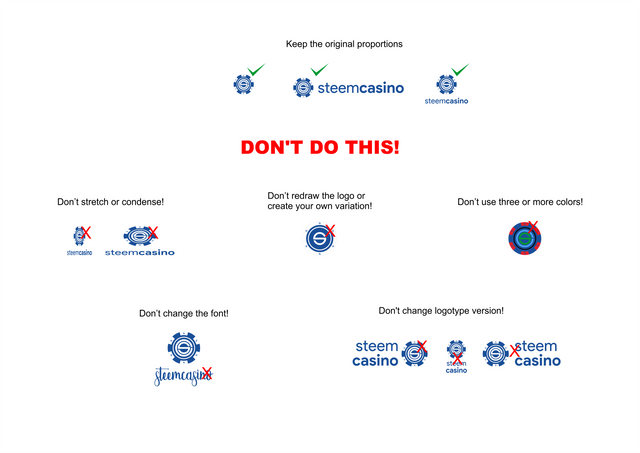 Mockup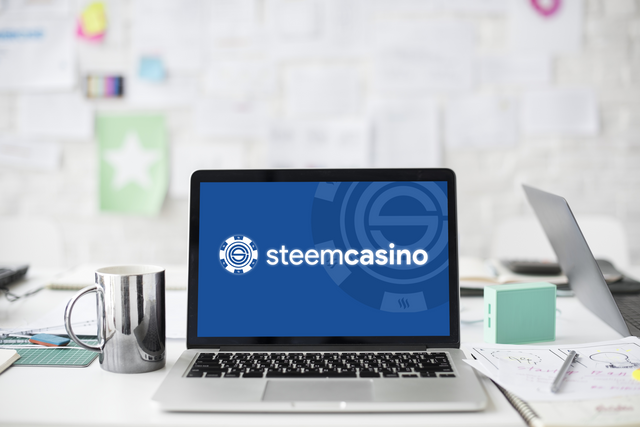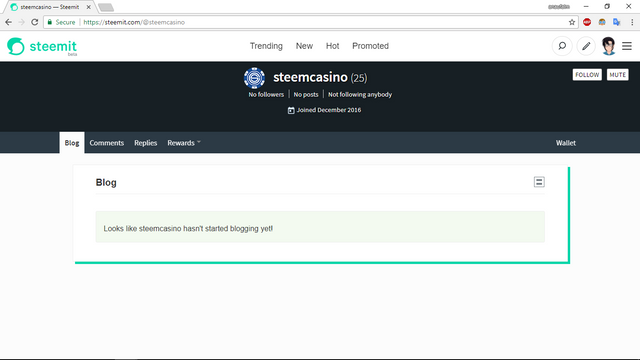 Color hex & font

This logo use Open Sans font, and this is free font