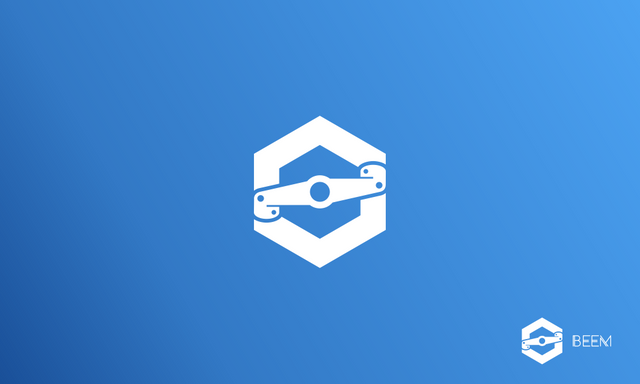 Details
This logo design is response for @holger80 TR: Logo request for beem – a python library for steem.
What is Beem?
Beem is a python library for steem. The library name beem is derived from a beam engine.
Logo result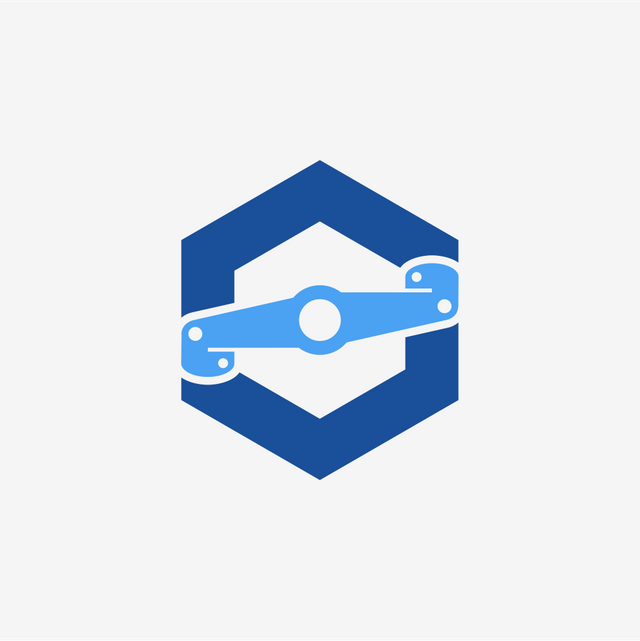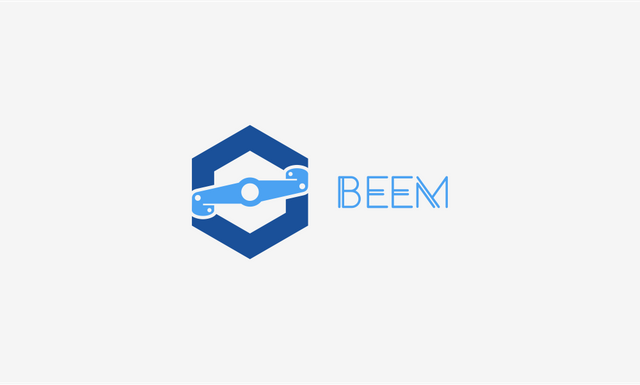 Construction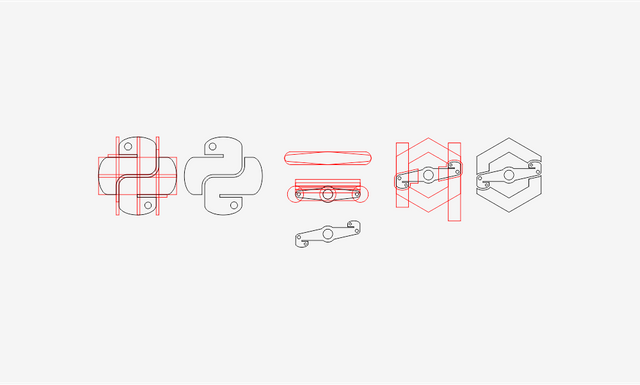 Logo Meaning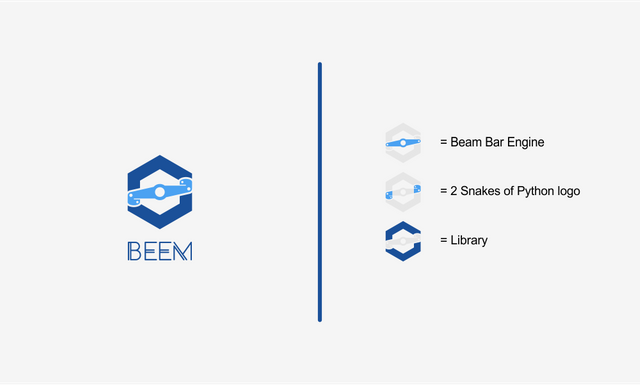 Benefits / Improvements
This logo is very clean, simple, and minimalist. Based on task request by PO, I make a simple logo that represent visual of Beem, its like: a beam bar engine, two snakes of logo python. This log also visible on black/white background.
Color variation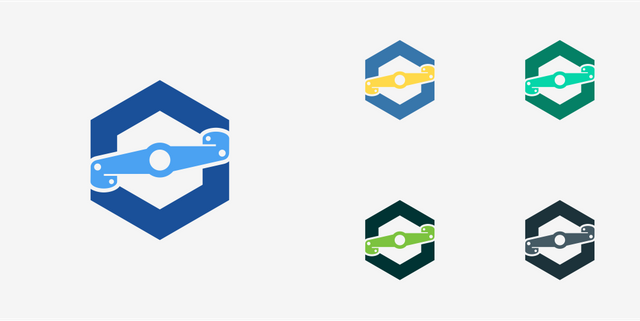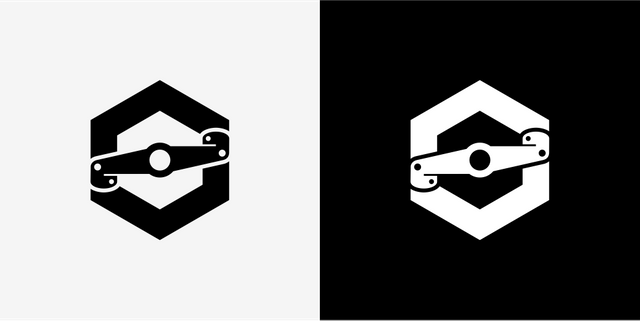 Logo size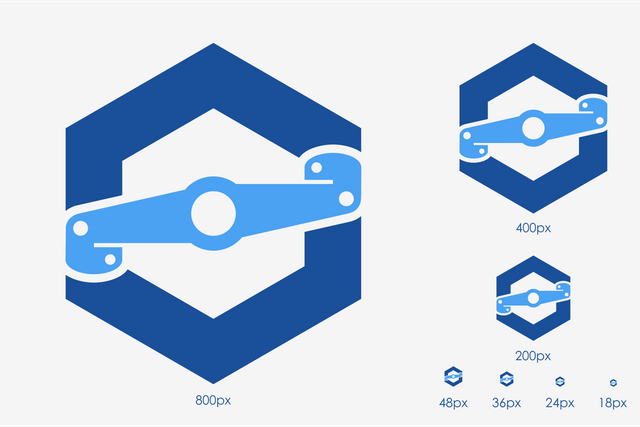 Icon size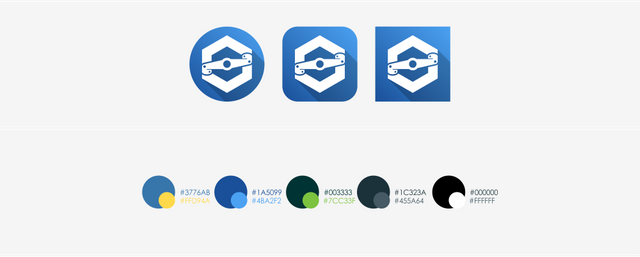 Mockup