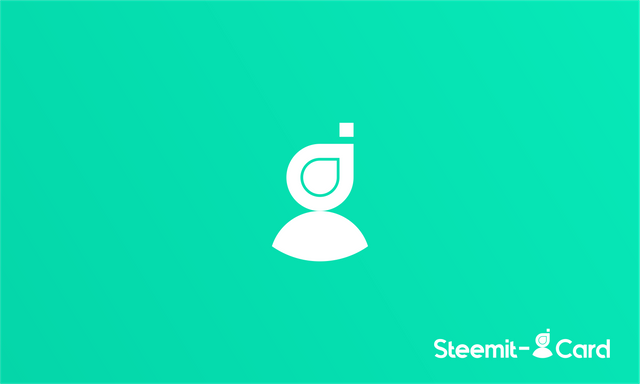 Details
Steemit-IDCard is an open source revolutionary iOS app made for Steemit Users. This app will creates you your own Steemit Identity Card from your Steemit account details.
Here is my logo design for Steemit-IDCard:
Logo Result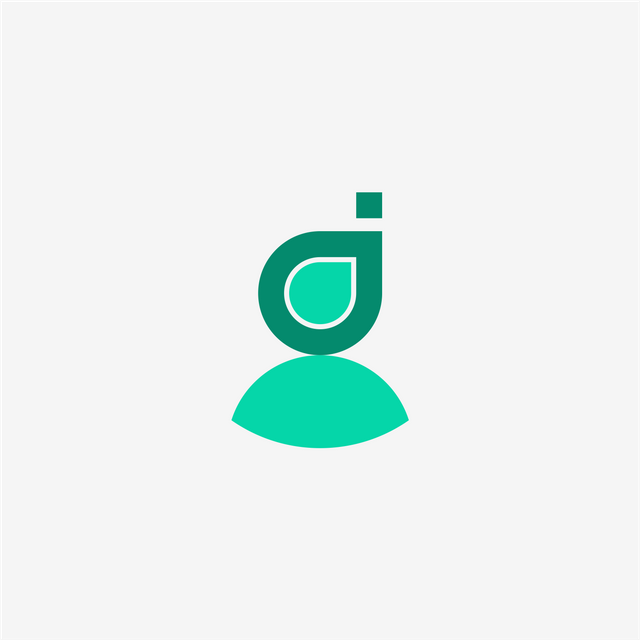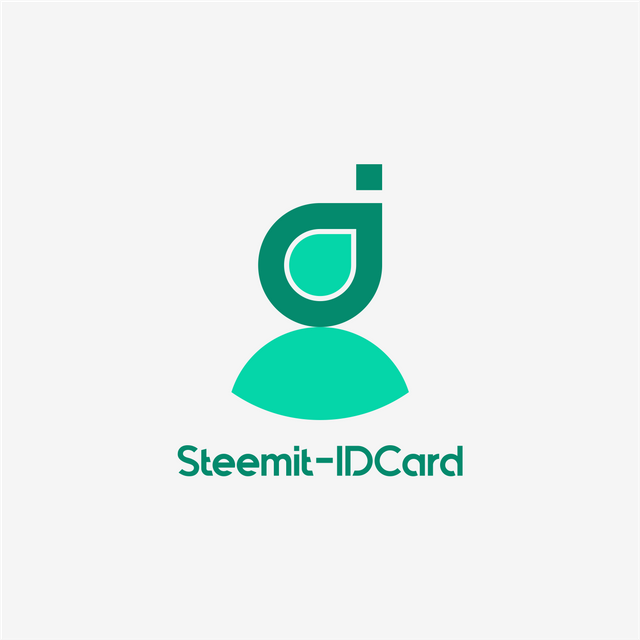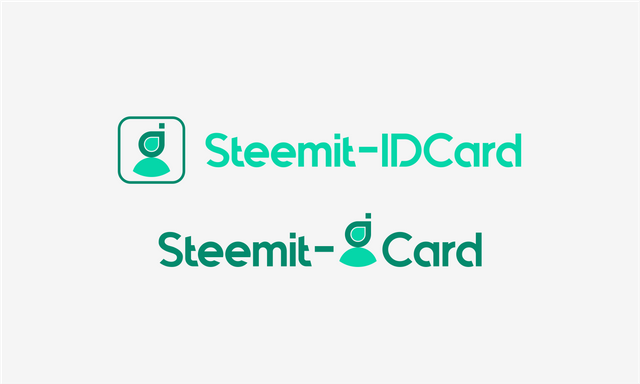 Construction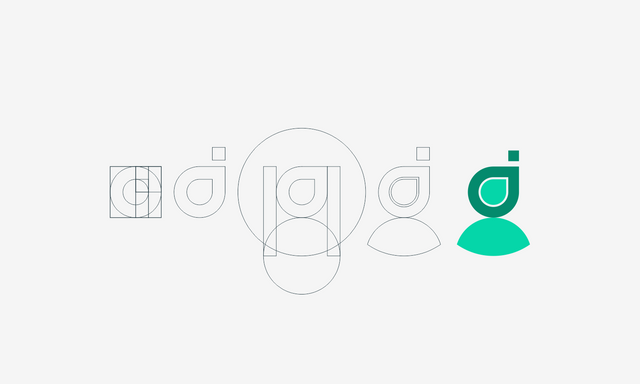 Logo meaning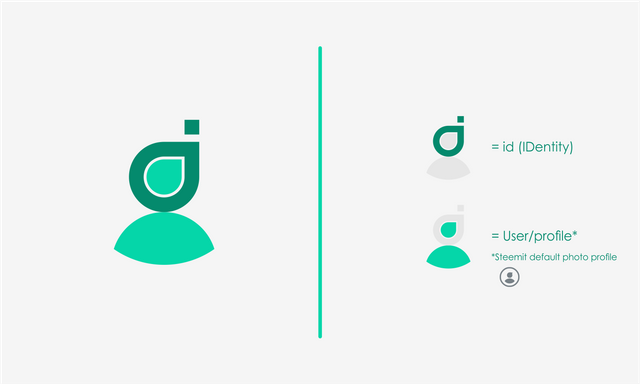 Benefits / Improvements
This logo is very simple, elegant, and minimalist. Can be placed in various media, not only as an app icon only.
The first inspiration when creating this logo is the default profile of Steemit. So from that point on, I tried to slightly modify the profile. The result on my head changed to resemble the letter id, where id here is as logotype on request PO to represent Steemit-IDCard. Iamankit asks just to make logotype only, but I also create another version besides the requested.
Color variation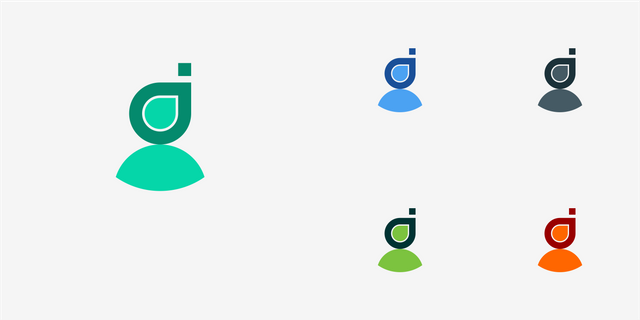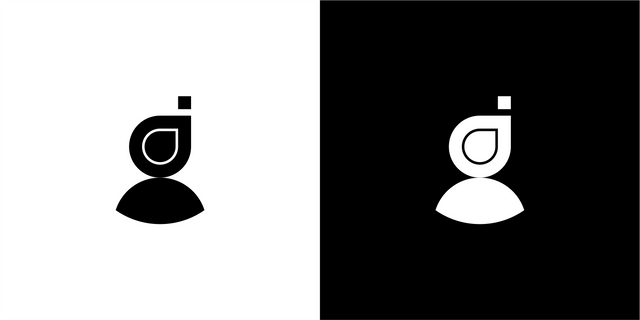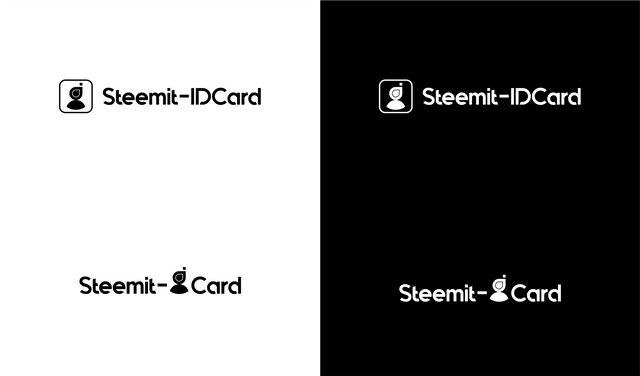 App icon

Mockup