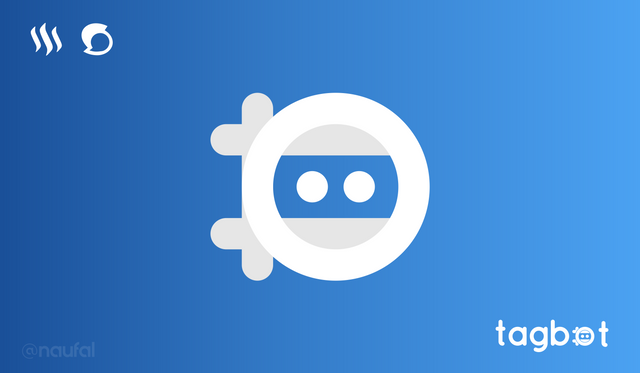 Details
Response to Tagbot logo Task Request by @emrebeyler. Tagbot is an upvote bot, upvotes posts with a specific tag based on pre-defined parameters.
Result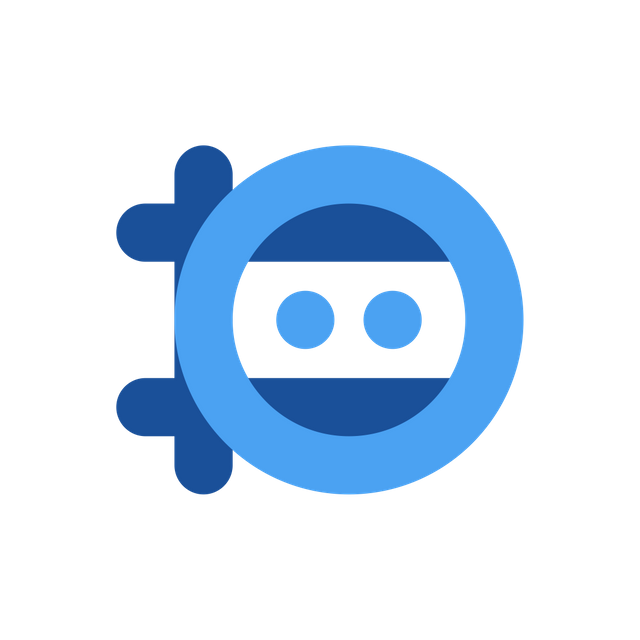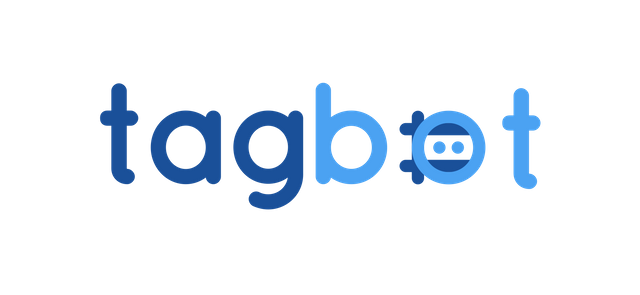 Proof of work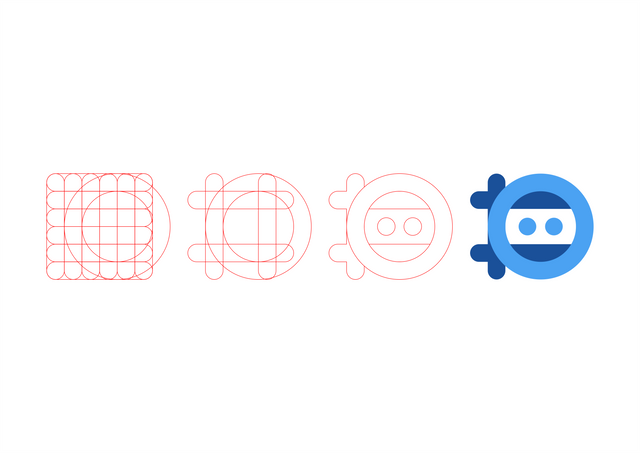 Idea concept/logo meaning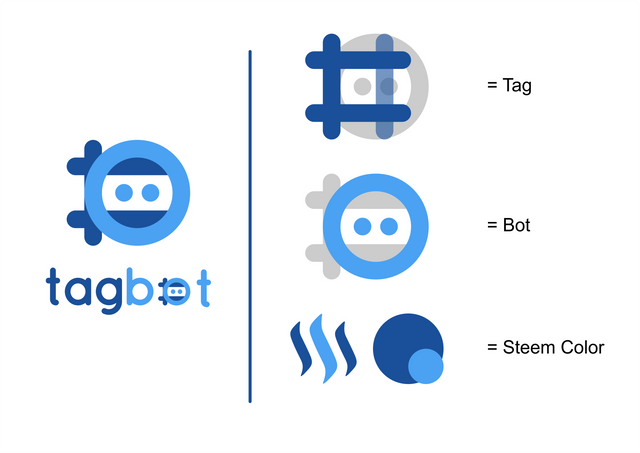 Benefits / Improvements
Tag symbol
Bot icon
Steem color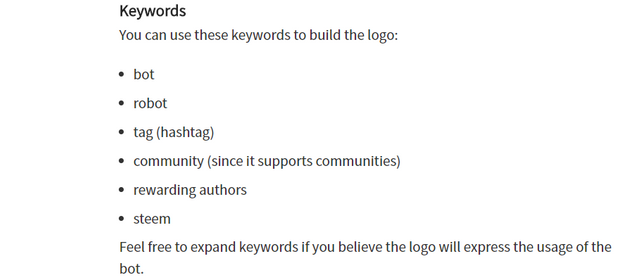 There are six keywords provided by the PO in its TR, and I only use 2 main keywords: tag and bot, and one additional keyword: Steem. I combine these three keywords to create a logo that has meaning, which describes the main purpose of tagbot. I'm trying to create a very simple, clean and minimalist look, in accordance with the PO's requirements, without adding unimportant elements to make a mess. And… yaa, this is my logo design for Tagbot.
Other version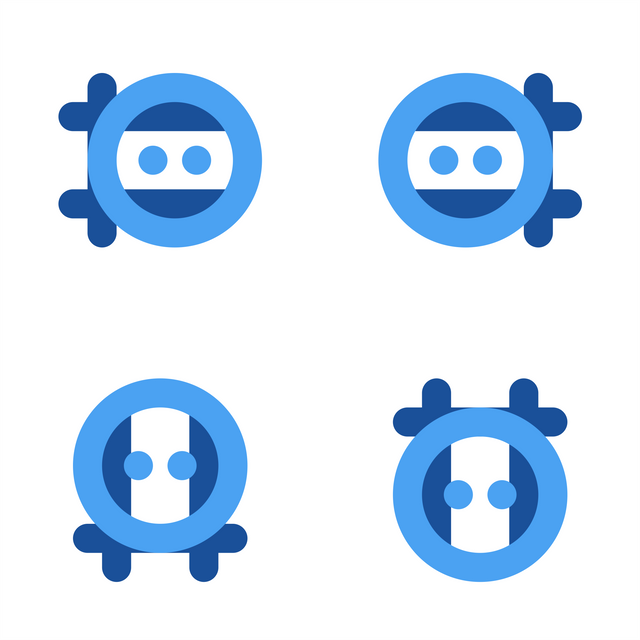 I highly recommend using number one only. Because follow the concept that I made. As the name implies "Tagbot" when the tag should be first, then the bot next (left to right). Where we can see that number two is the mirror of number one. Bot first then Tag.
Color version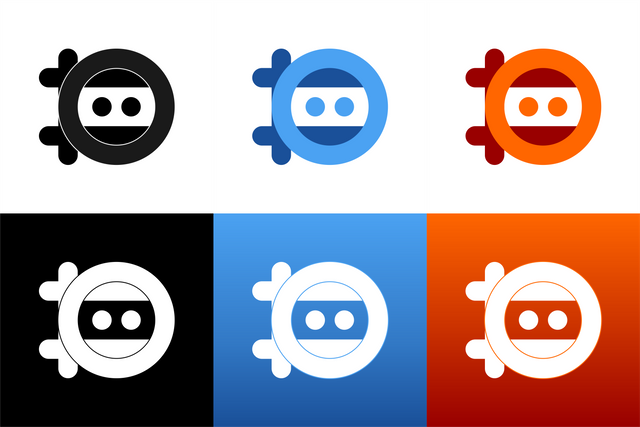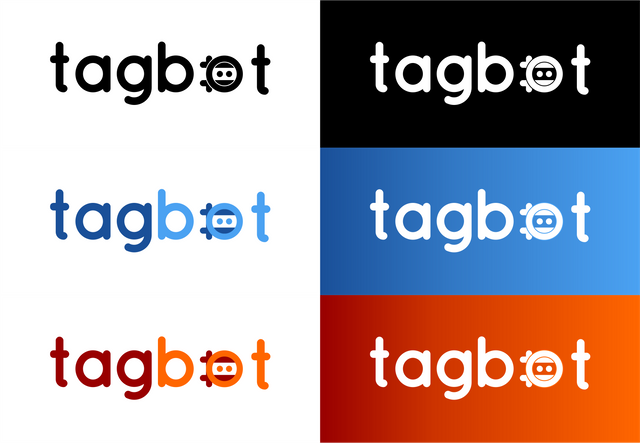 Icon size, avatar variation, color hex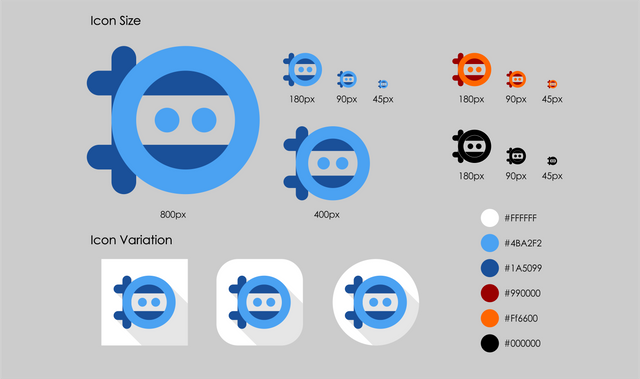 Safe area
Recomend space size when placing logo on media. So that it is not overwritten, attached to other designs when placed on the media, such as posters, banners, etc.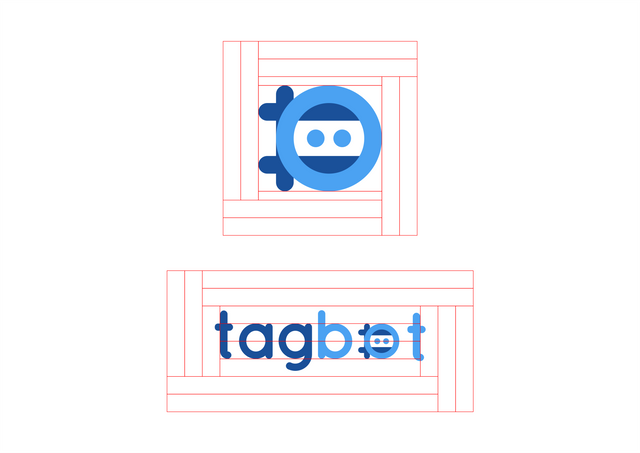 Mockup