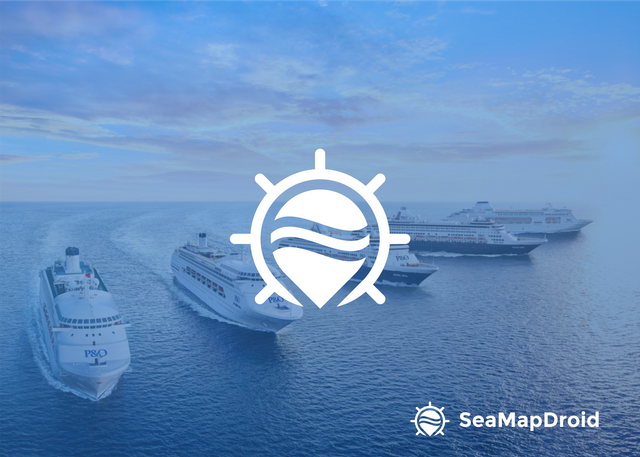 Repository
Linked Task Request
This contribution not from Task Request.
Related link:
Issue
Pull Request
F-Droid App
Details
An open source Android application for consult the libre online nautical maps OpenSeaMap (map.openseamap.org). Browse OpenSeaMap on your phone An Android application to consult the libre online nautical maps OpenSeaMap.
Features:
Different languages: Italian, English
Many layers displayed on the map
Improvements
Previously, I had actually opened this issue a few months ago, but in the midst of my college schedule which had been vacuumed for several months, coupled with the loss of the Github account. I have already asked CM Andrej Cibik, can I continue the same project with the new account? And he said it was okay. So, I finished my work.

Initially I offered a new logo for this application when I saw the old logo on the F-Droid is not very supportive, in my opinion. Then PO welcomed me when I offered and invited me to make changes to the logo and submit it to pull request. And when I returned last month to I started this project again and made a logo for them. And PO said that they wanted a new icon for this publication and asked me a real idea.
Then I offer several logo options (there are 4 logos) by suggesting a logo that I think is strong and can represent the concept of this application.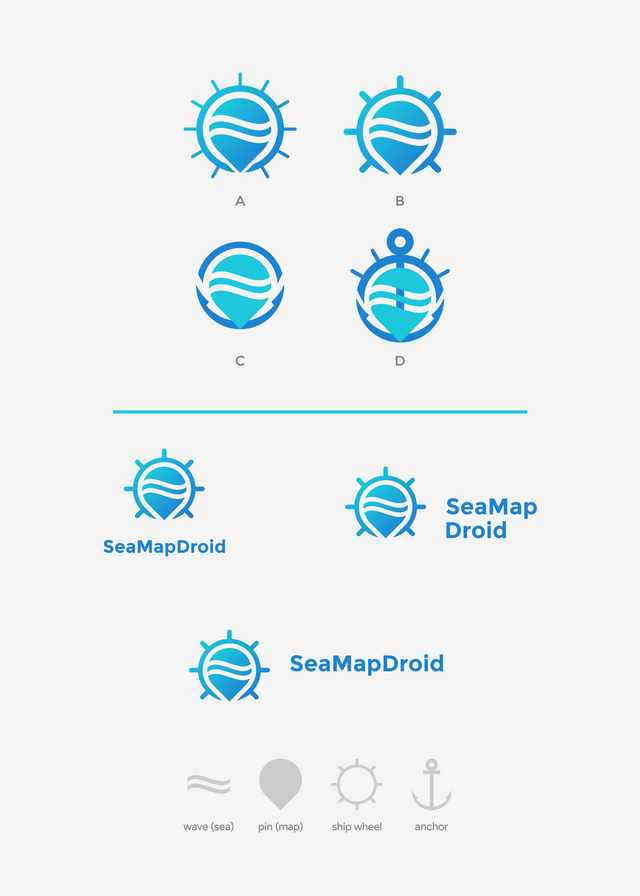 The concept of this logo is a combination of icon waves, map pins, and ship's steering wheel. where this item if put together will mean sea and map. And also, add the blue sea to confirm that this logo is indeed identical to the Sea Map. And PO doesn't give a lot of comments about the logo even though I've asked how to get it on the logo. But there is a very significant change that will be released soon on the application apart from the change of the logo, the change in the total color used in SeaMapDroid, where previously using dark blue will be replaced following the new logo, which is blue sea
Also, I made a little mistake when sending a pull so that it raised an error. That's the first time I used Git command to delete and upload files to the repository, and I still learn them. And I think this is a very pleasant lesson. 🙂
Benefit:
The meaning conveyed and easy to understand
Logo symbolize and corresponding to the project
Simple flat design and looks good in very small size
New logo release soon on F-Droid
Result
So, this is the final result of the SeaMapDroid,

Mockup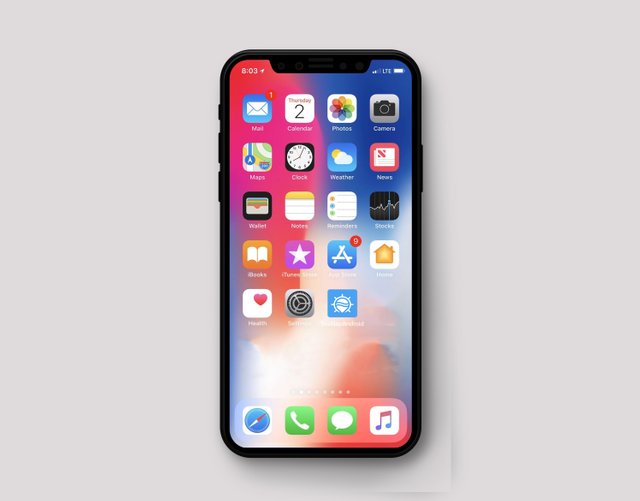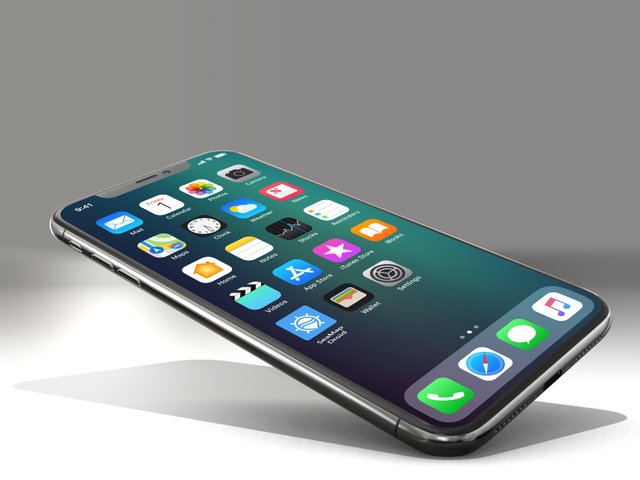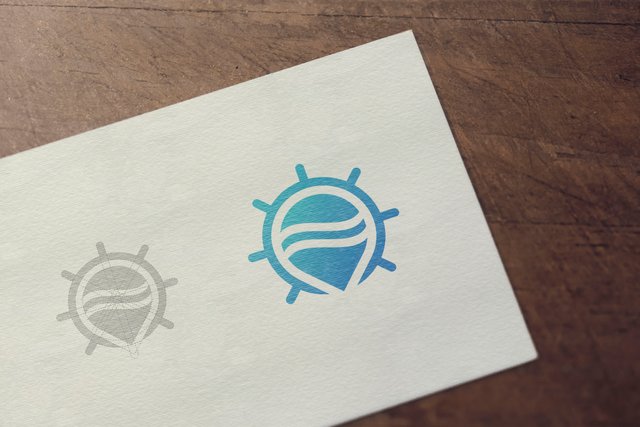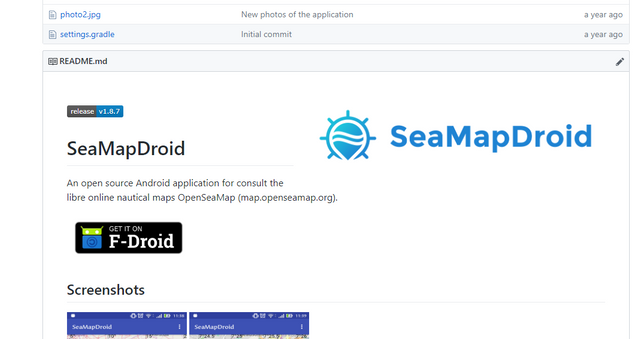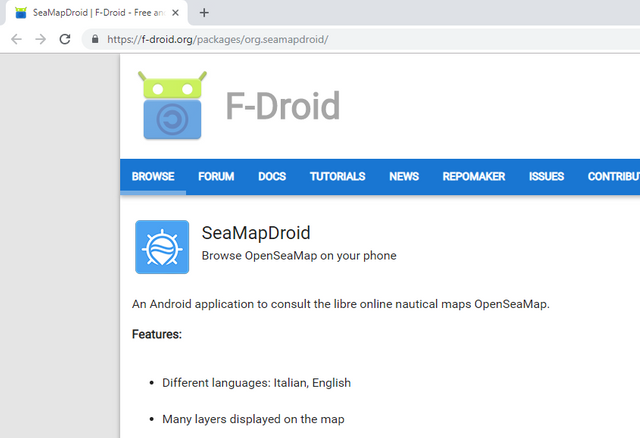 Tools
This logo created with CorelDRAW X7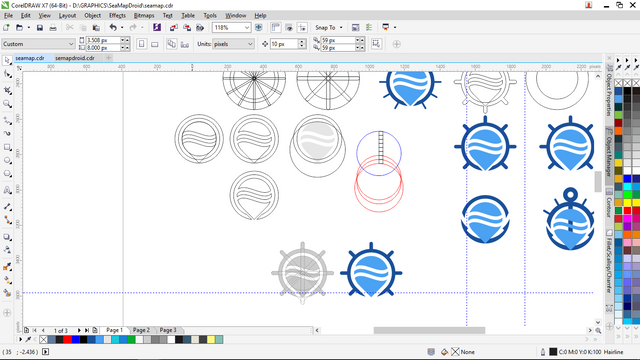 Original files
All Files: Gdrive
Font: Montserrat
Wallpaper: Ship
Mockup: iPhon X
Proof of Work Done
Github @naufaldsg
---

This work is licensed under a Creative Commons Attribution 4.0 International License.